Barcelona to Ribana: into the interior of Catalunya
---
Statistics for today
| | | |
| --- | --- | --- |
| Distance | 104.00 kms | 64.62 miles |
Statistics for trip to date
| | | |
| --- | --- | --- |
| Distance | 3,458.86 kms | 2,149.32 miles |
On this page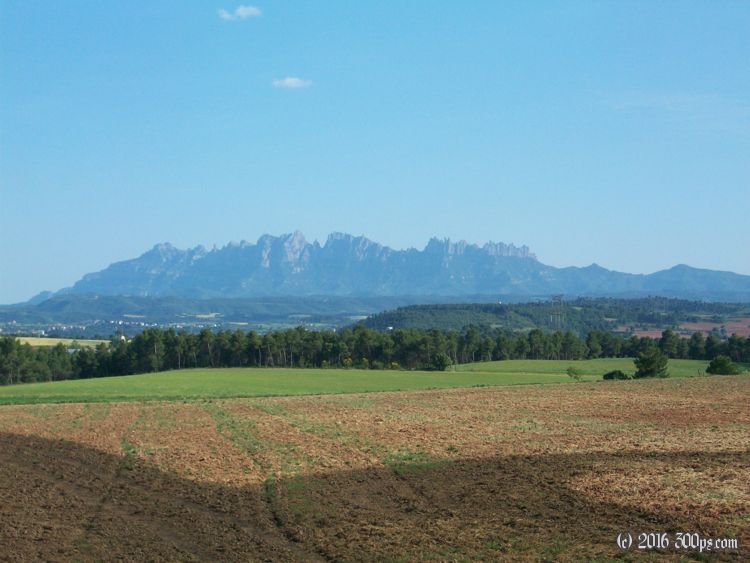 Saturday, May 29th, 2010
Had a fun visit in Barcelona, time to go explore the interior of Catalunya. I've seen parts of it when I had my motorycle in Europe, now I'm looking forward to trying some of those big climbs on the bicycle.
It doesn't take long for the climbing to start. Tibidabo, the mountain overlooking Barcelona from the west, has some serious grades. I get off the Carretera de les Aigües onto some footpaths, when I finally get to the top I'm huffing and puffing and dripping with sweat. The view of Barcelona and the Mediterranean below is worth the effort.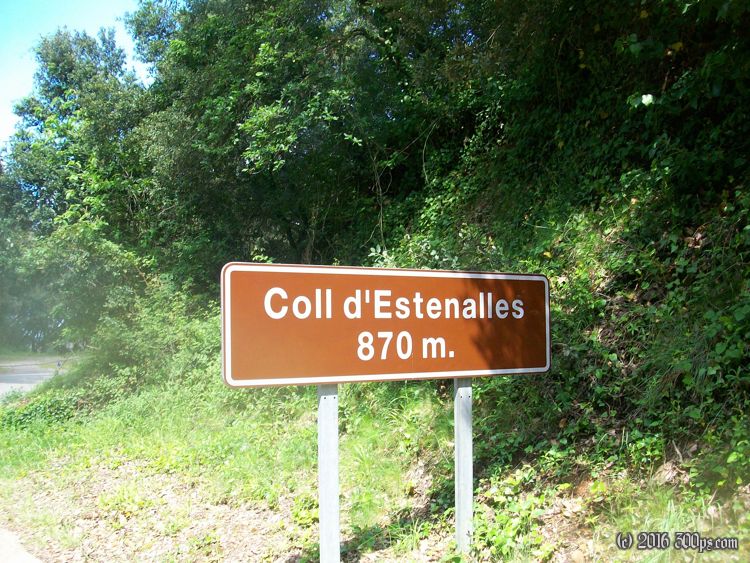 A drop down to Sant Cugat, then following a river, nices views of Montserrat.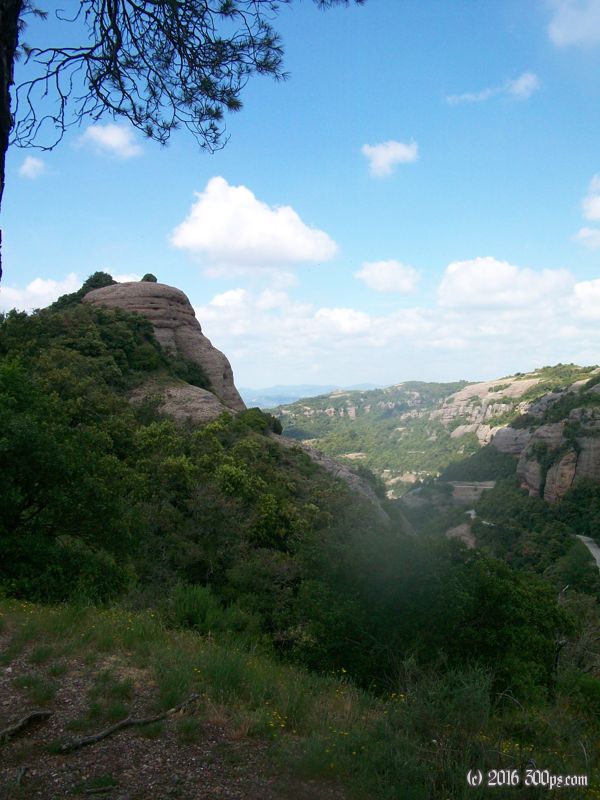 Late in the day I find a spot to camp next to a stream. I'm keeping a running total of the money I've saved by camping instead of hotels, it serves to motivate me on those days I just want to take the easy way out. So far I'm up to 180 Euros.