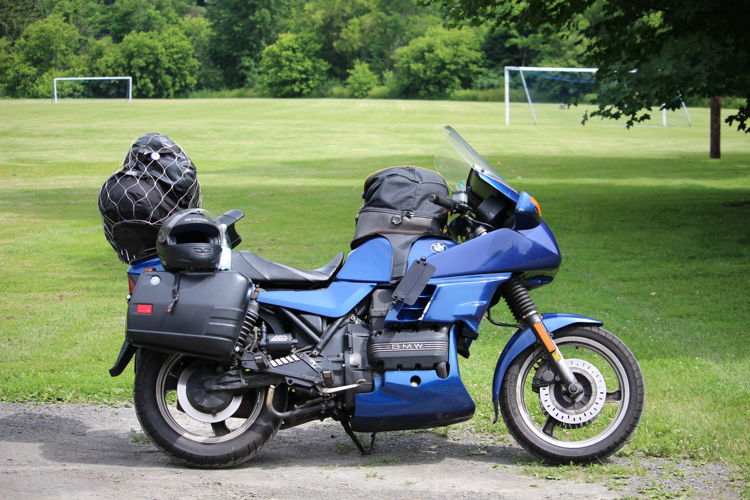 Heading west, on two wheels again but this time with a motor to help me.
13,284 kilometers (8,254.29 miles) over 0 days from June 28, 2017 to
Most of my stories start in a someone's office, usually a doctor's office. This story is no exception.

Doctor Jiha D. Putah: "Your blood tests are back. You had Chikungunya."

Me: "Chicken what?"

Dr. Putah: "Chikungunya. It's a mosquito-born alpha virus, from the same mosquito that transmits Dengue Fever and the Zika virus."

Me: "Oh. And what is the treatment for it?"

Dr. Putah: "There is no treatment. There is nothing I can do for you."

Lovely. A disease with no treatment...  continue reading...