Tuluá to Rivera Verde: Back to the mountains
---
Statistics for today
| | | |
| --- | --- | --- |
| Distance | 89.14 kms | 55.30 miles |
| Climbed | 1,364 meters | 4,475 feet |
| Ride time (hours) | 5.99 | - |
| Avg speed | 14.8 kph | - |
| Avg climb | 4% | - |
| Max grade | 19% | - |
Statistics for trip to date
| | | |
| --- | --- | --- |
| Distance | 14,734.40 kms | 9,155.28 miles |
| Climbed | 176,571 meters | 579,301 feet |
| Ride time (hours) | 1,154.31 | - |
On this page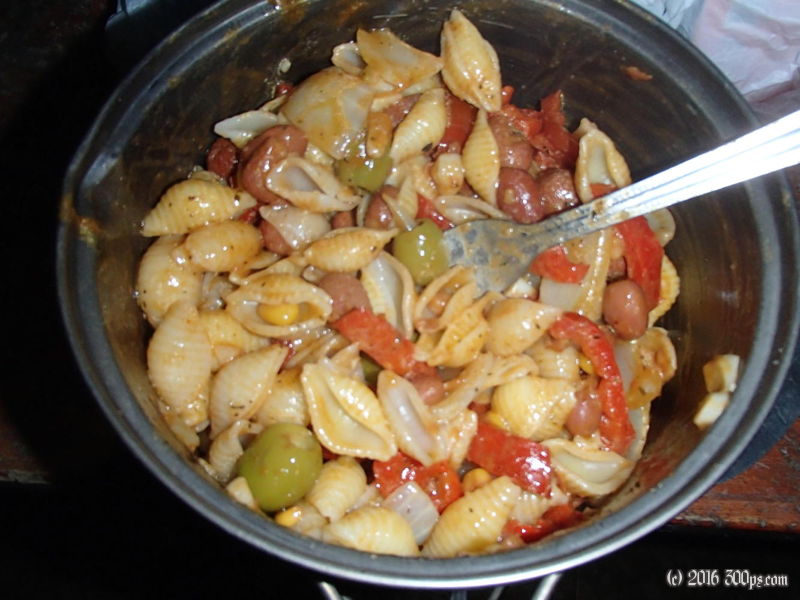 Tuesday, September 24th, 2013
I had breakfast at a roadside joint with a couple of guys from Cali who were on a work trip. One of them crashed on his bicycle a few years ago and was left with some serious neck problems. He admonished me for not wearing a helmet.
At Uribe I turned off the main highway towards Sevilla which is up in the mountains. Gustavo from Bolivar had recommended that I check this road out. It was a great climb, all paved, and with temperatures in the mid 30's I was sweating it all out. I love climbs like this. I had lunch in Sevilla while a thunderstorm rolled through. Good timing! When I was done with lunch the skies were already clearing. A guy on a motorcycle was nice enough to lead me out of town; I had gotten a bit confused when I left the main road to find lunch. The road topped out a few kilometers beyond Sevilla at 1,750 meters. From there it was a sharp downhill through coffee and banana plantations until a dingy-looking mid-sized town that I forget the name of. There were a few kilometers of dusty ripio to negotiate before I got back to the bucolic setting. I was running out of light when I happened upon a campground next to a river at a village called Rivera Verde. $2.50 a night with showers and a roof to pitch the tent under in case of rain.
I never really had any contact with the owners, he just yelled down the price from a rooftop where he was working then pointed to where I should set up the tent. Had a relaxing evening with a good dinner and a few episodes of Breaking Bad on the laptop. Brilliant. There was a big thunderstorm off to the northwest but it never made here.