Wakona Lake to Duluth, MN: another state, another load of laundry...
---
Map
Statistics for today
| | | |
| --- | --- | --- |
| Distance | 124 kms | 77 miles |
Statistics for trip to date
| | | |
| --- | --- | --- |
| Distance | 3,530 kms | 2,193 miles |
On this page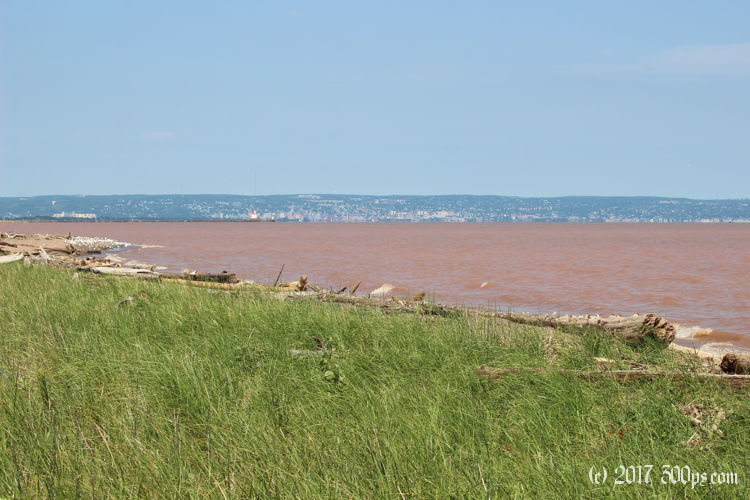 Monday, July 17th, 2017
Small town in Wisconsin, just down the road from where I camped, I'm at the counter of a diner having breakfast. A guy in his 60's is sitting next to me in jeans, workboots, and a Caterpillar hat. Small talk ensues. Then he lays this on me: "I was an iron worker in Pittsburg. Made good money. She was a topless dancer. I followed her to a supermarket at 2am after her shift ended. She looked like Barbara Eden. Every thing was going great until a couple of months later she threw kitchen knives at me one night."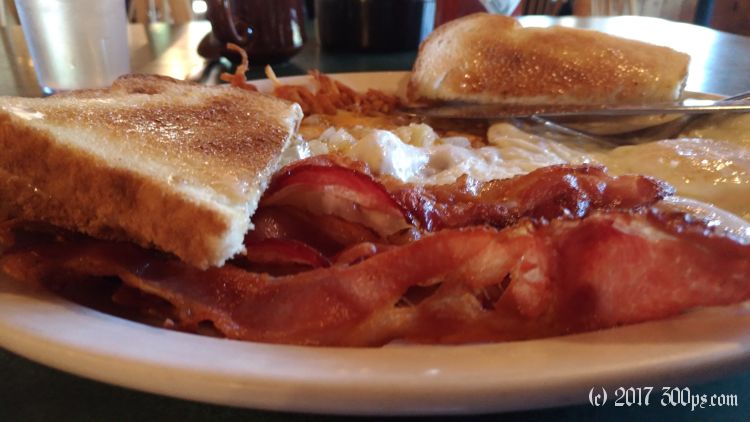 Okay then. "Fair enough", as Phil would say. It was one of the more interesting breakfast diner conversations that I've had. Never had a woman throw knives at me but there was a tortilla-chip incident.
I cross the bridge from Wisconsin into Minnesota at Duluth. First thing: laundry. I find a place, in a slightly sketchy part of town, and unpack all my gear in the parking lot to find all my dirty clothes. There are some characters washing their clothes in this place. I suppose I fit right in -- who does their laundry on a motorcycle? Next up: camera store. I find one but have to drive a ways. I buy a new lense cover to replace the one I broke while mountain biking in Copper Harbor. I'm on my third lense cover for this camera...
Motel then dinner at the Duluth Grill, a place that looks like chain but I'm not sure how it could be one with Duluth in the name. I get the lamb plate, it's surprisingly good. The heavens open up as soon as I'm back in the motel: thunder, lightning, the works. It was in the forecast so I made a short day to do chores and avoid getting wet camping. Back to the woods tomorrow...