Blue Ridge Parkway to Peaks of Otter: Where's your support van?
---
Nowhere to Go but Everywhere
Map
Statistics for today
| | | |
| --- | --- | --- |
| Distance | 132.70 kms | 82.64 miles |
| Ride time (hours) | 8.02 | - |
Statistics for trip to date
| | | |
| --- | --- | --- |
| Distance | 1,696.51 kms | 1,054.47 miles |
| Ride time (hours) | 102.54 | - |
On this page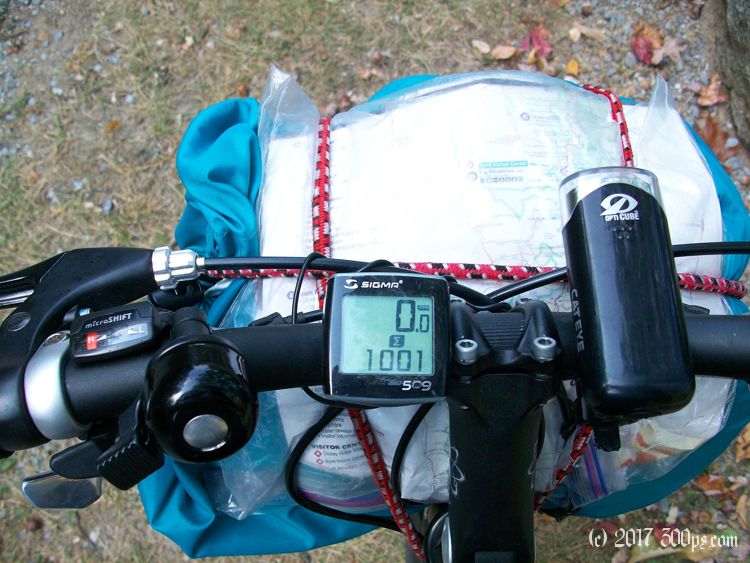 Tuesday, September 14th, 2010
I gave them the day off. Those feckless sloths wanted to go site-seeing or something. Meanwhile we're climbing our butts off on the Blue Ridge Parkway.
Not long after I'm out of my stealth-camping spot and onto the road I start running into cyclists. Some I pass, some pass me, there's a bunch of them. They're all on racing bikes (except for a couple on a tandem) with no gear. I get to talking to one of them who is a gentleman in his 50's; he says they are all on a supported tour of the parkway with a company called "Black Bear Tours". Aha! I was wondering what they were doing out here on this rather desolate stretch (in terms of services). There is a chuckwagon/support vehicle following them around. He tells me that the day's ride -- to Peaks of Otter, where I am headed as well (the campground, not the resort like them) -- has 8,000 feet of climbing. I kind of wish he hadn't told me that -- it means I'm in for some serious effort today.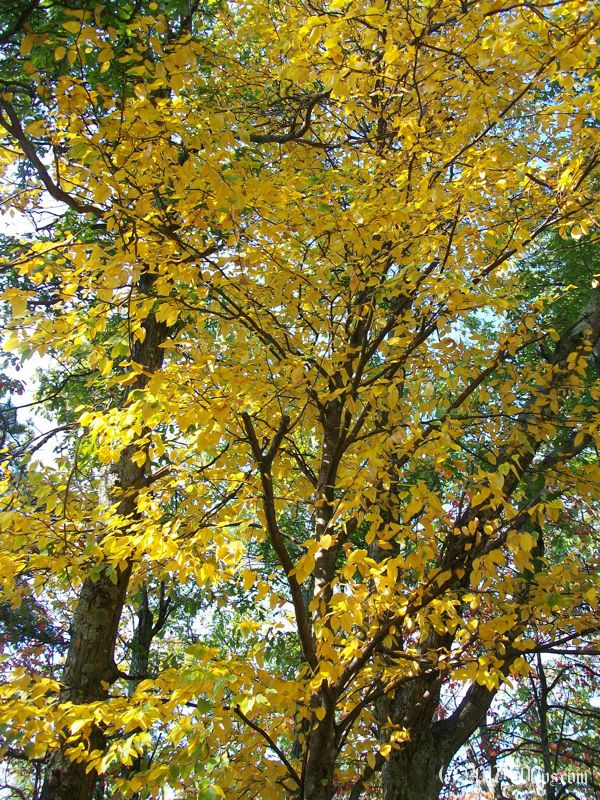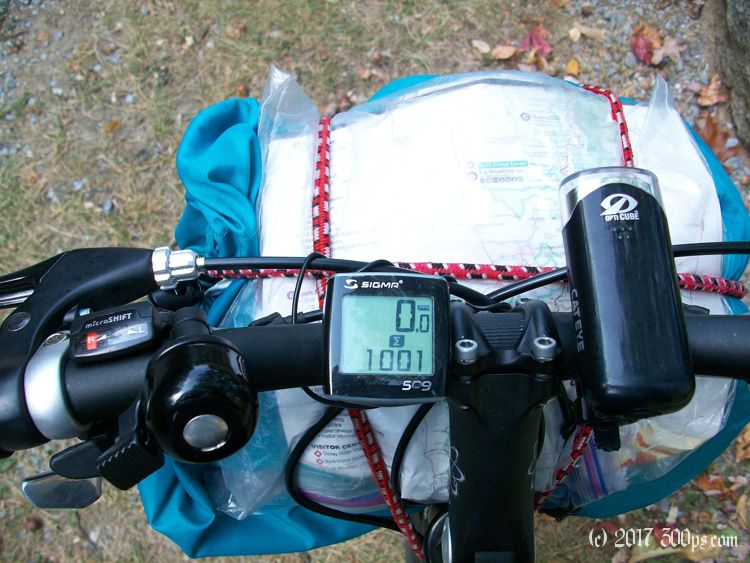 We leapfrog each other all day long. They stop for a lunch prepared in the back of the van; I eat a sandwich in the woods. They invited me but I guess I just like to suffer. The afternoon brings some really big hills. Grinding up the grades, sweating profusely in the heat, glad that I don't have an altimeter to tick off those 8,000 feet. I'll get there when I get there.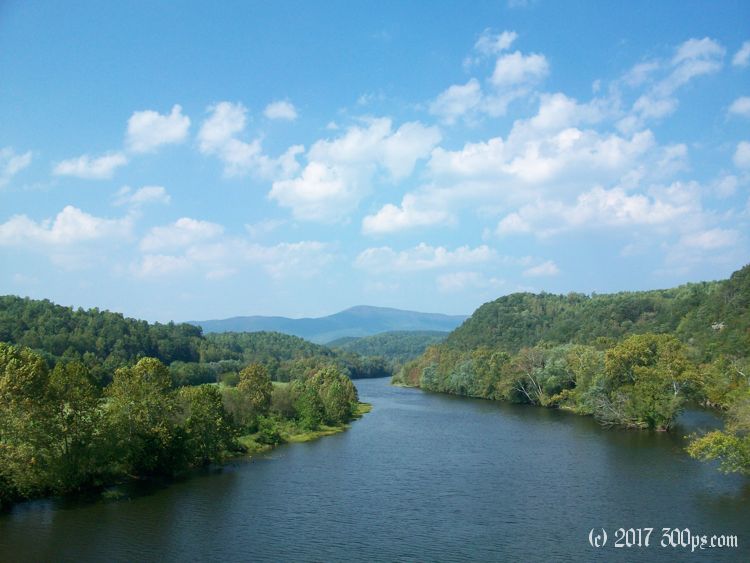 At the top of the biggest climb the van is waiting with snacks and drinks. They set me up with M&Ms, pop tarts, and cherry Coke. Pop tarts! I almost shed a tear. One of the guys has cramps for which they give him Tums. I wasn't aware that Tums were an antidote to cramps, file that one away for future reference. Another guy is incredulous that I don't have someone helping me. Totally self-supported? he asks. Yup, I gave the team the day off so they would quit complaining about not doing enough tourism, I reply.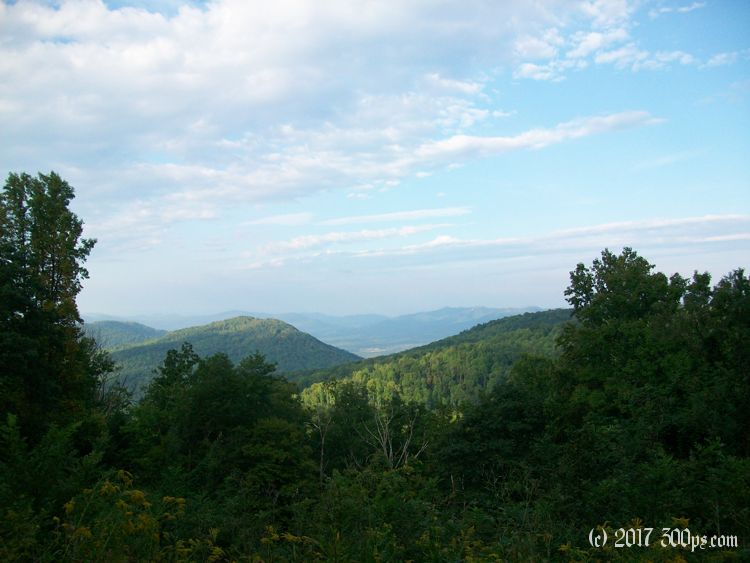 I confess that I have a tinge of envy when they pull into the Peaks of Otter resort while I continue on to the campground. I surely wouldn't mind a nice bed tonight after all that climbing...but glory has its price. I set up the tent and make dinner next to a campsite full of sorority girls. Well, not being in the resort does have an advantage or two...