Nevers to Gannat: another late ride
---
Statistics for today
| | | |
| --- | --- | --- |
| Distance | 137.63 kms | 85.75 miles |
Statistics for trip to date
| | | |
| --- | --- | --- |
| Distance | 2,489.86 kms | 1,547.21 miles |
On this page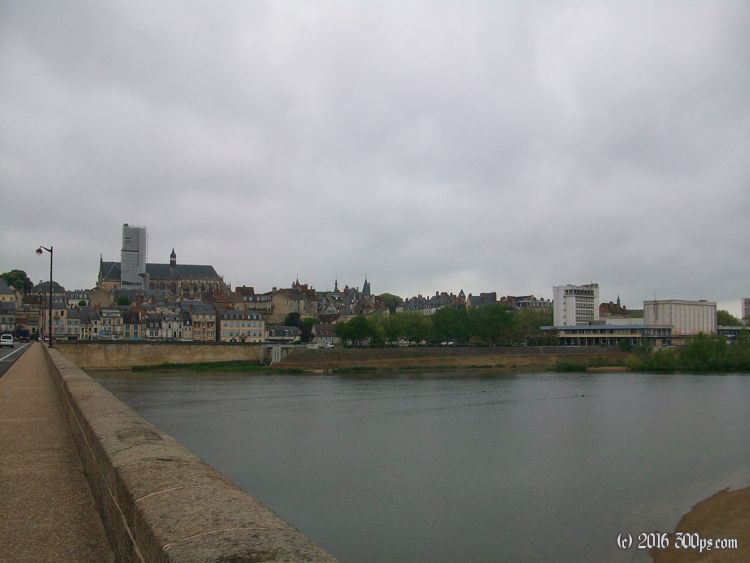 Monday, May 3rd, 2010
I do some serious damage to the all-you-can-eat breakfast buffet in the morning. The waitress starts shooting me evil looks after my third croissant. I justify the gluttony by telling myself I arrived at 1am and am leaving early so I need to get my money's worth. I have an interesting conversation with the guy working the desk at checkout. He's been thinking about traveling by bicycle himself.
Today I cross the Loire. There is a bike path and it would be interesting to follow it but I'm headed south, I'll have to save the Loire for another trip.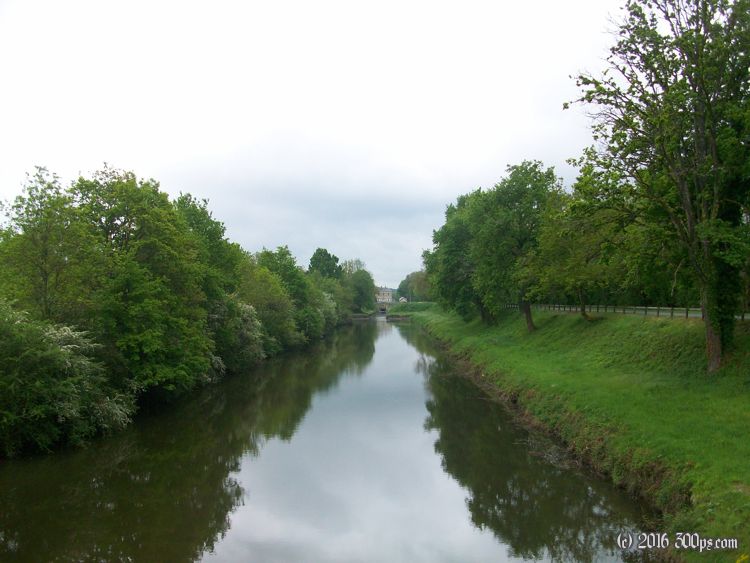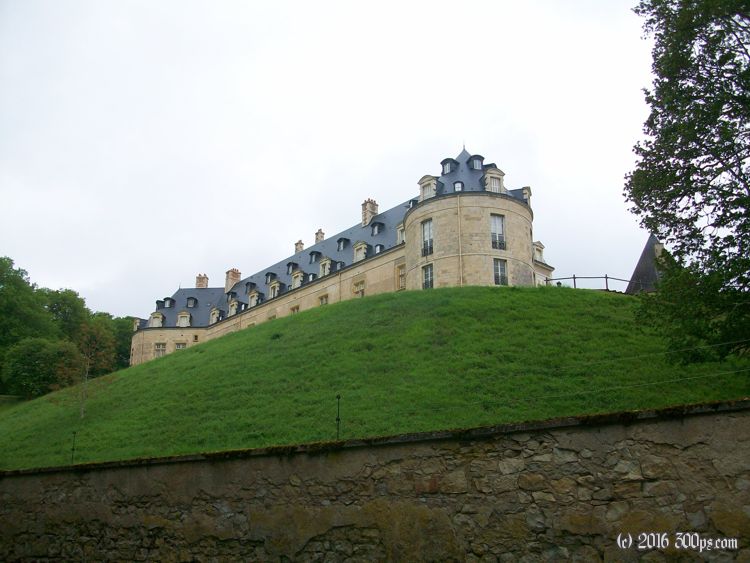 Yet another late ride looking for somewhere to stay. I cross through a river gorge that has bridge built by Gustave Eiffel, it has the same kind of steel-girder construction as the Eiffel Tower. At last I arrive at a small hotel in Gannat at around 10pm. I really need to quit riding so late, I'm going to get myself runover in the dark. Not to mention it's quite tiring to do such long days. I've ridden about 475 kilometers in 3 days (a bit excessive!). I hope my doctor is happy.