Freiburg, Germany to Rouffac, France:
---
Statistics for today
| | | |
| --- | --- | --- |
| Distance | 75.00 kms | 46.60 miles |
Statistics for trip to date
| | | |
| --- | --- | --- |
| Distance | 1,804.19 kms | 1,120.95 miles |
On this page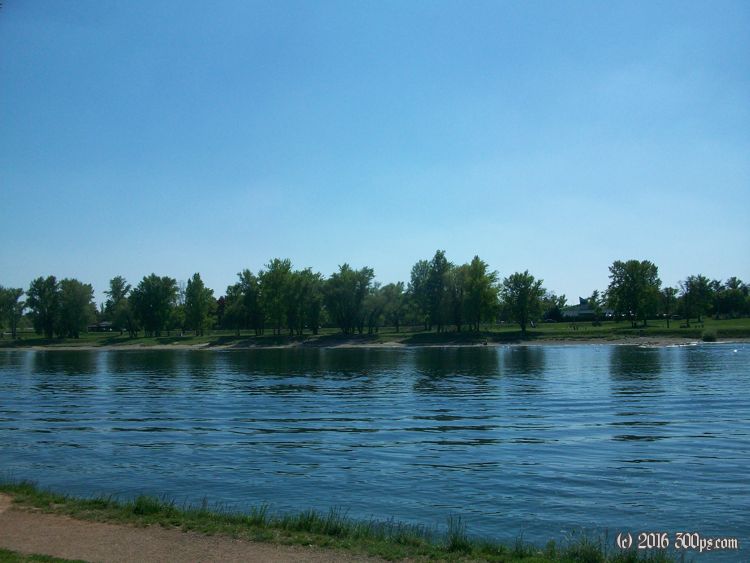 Wednesday, April 28th, 2010
A lameish breakfast sees me off from Freiburg. I'll be crossing in to France today so my mission is to get the bike worked on before the prices go through the roof across the border. I stop in a town next to the Rhine - Breisache it's called - where I find a bike mechanic to replace the chain and cassette. While I'm waiting I have lunch and pick up some maps for France. It's hot with plenty of sunshine, I feel like I've dodged a bullet by getting through Germany in early spring with hardly any rain and cold. Exceptionally lucky on that front, I'd say.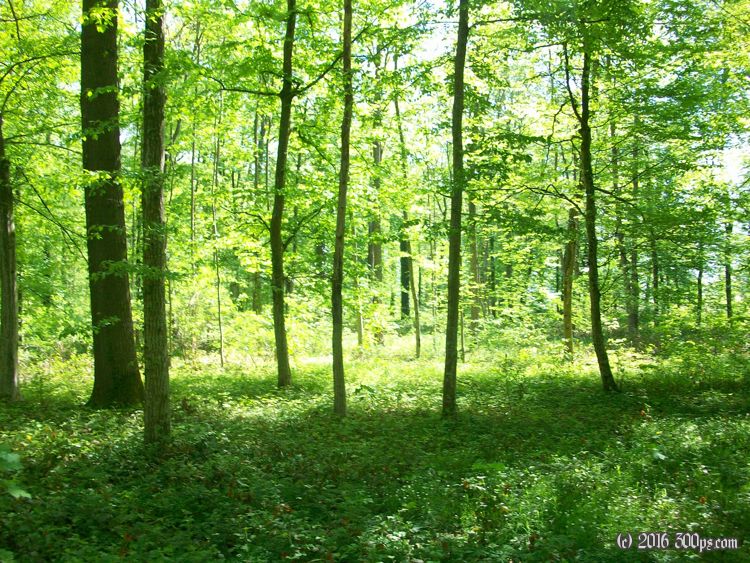 Into France in the late afternoon, I soon discover that touring here won't be quite as easy as Germany. I have trouble finding accomodations and eventually end up having to settle for an over-priced hotel next to a highway. At these prices no-plans touring will be expensive.