Past Río Frío to south of Establecimiento Poncho Moro: Into the mountains
---
Map
Statistics for today
| | | |
| --- | --- | --- |
| Distance | 64.00 kms | 39.77 miles |
| Climbed | 1,189 meters | 3,901 feet |
| Ride time (hours) | 7.02 | - |
| Avg speed | 8.9 kph | - |
| Avg climb | 7% | - |
| Max grade | 24% | - |
Statistics for trip to date
| | | |
| --- | --- | --- |
| Distance | 131.00 kms | 81.40 miles |
| Climbed | 1,908 meters | 6,260 feet |
| Ride time (hours) | 13.41 | - |
On this page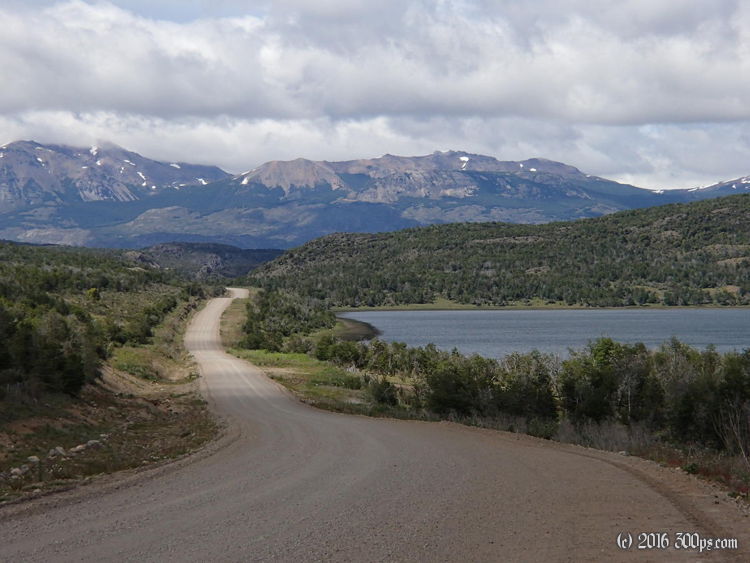 Monday, December 10th, 2012
It never did rain. I got a late start, this will probably be the rhythm while it stays light so late. I made oatmeal and cleaned up a bunch of things before getting on the road around 10. Cloudy to start with breaks of sun, it progressively got sunnier and windier as the day went on. It was 30 kilometers to Corcadova where I arrived just in time to hit up a store for water and junkfood before everything closes for siesta time at 1.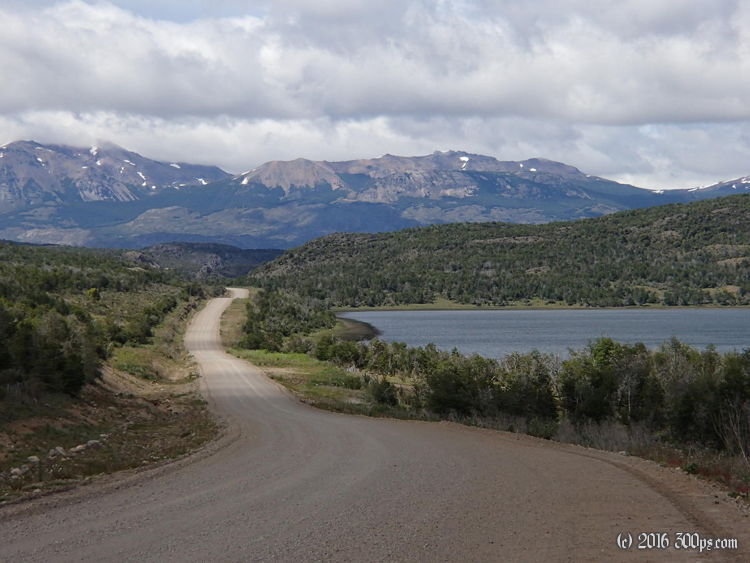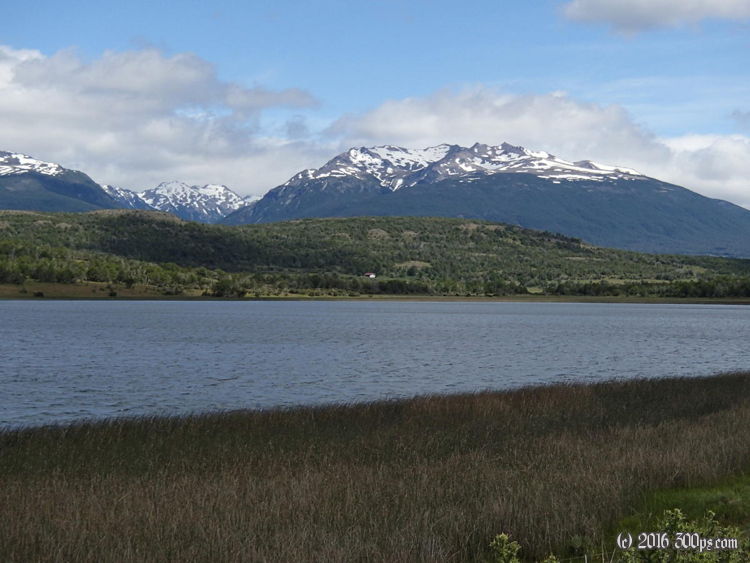 On the way out of town I got a bit lost and ended up going 5 kms in the wrong direction. I flagged someone down to ask for directions and ended up talking to the guy for while. He said he had seen me earlier in the day while driving with a friend and they had immediately thought I must be a gringo. He said Argentines just don't do stuff like this... He also said some Americans had come through on their way to Ushuaia by horseback. Now that would be a cool trip.
I finally found the right exit out of town towards Río Pico. Lots of climbing and even worse road conditions. There was a grader out their working, not a moment too soon. There were sections of really deep stones and gravel that brought my progress to a crawl. After Establecimiento Pablo Moro there is a brutal climb with grades up to 20% on an exceptionally bad surface. I did the climb at 3-5 kph and had to walk a number of the hairpins. I was furiously whipping the handlebars back and forth trying to maintain balance at such a low speed. Often times a gust of wind would just stop me in my tracks or I couldn't keep the wheel in the rut I was following and would grind to a halt. A few times I dropped the bike. I gritted my way up to the top and was greeted by another spectacular view of a high plains valley. I was really getting tired so I found a spot near the first stream I came to, set up camp, and made dinner. The wind is really ripping up here. I hope the tent holds through the night.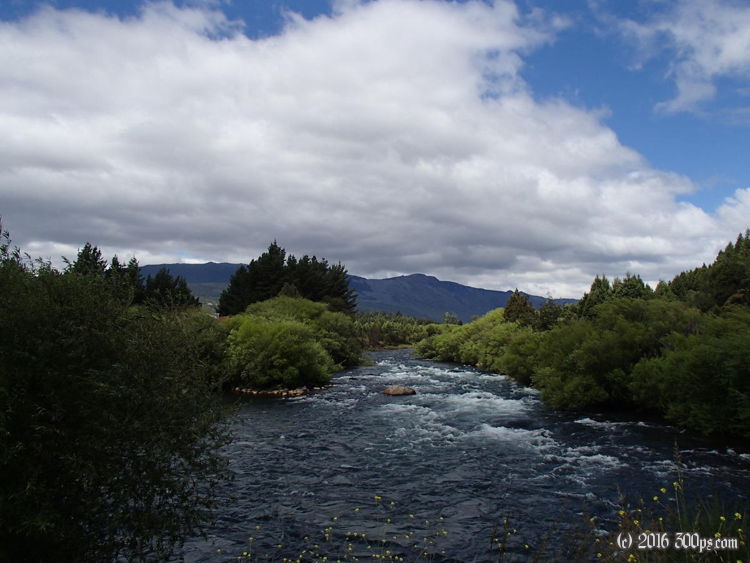 It looks like 65 kms is what qualifies as a big day on these surfaces with these climbs... This is really mountain bike territory, my bike struggles here.