United States: Epilogue
---
Statistics for today
| | | |
| --- | --- | --- |
| Distance | 500 kms | 311 miles |
Statistics for trip to date
| | | |
| --- | --- | --- |
| Distance | 27,651 kms | 17,182 miles |
On this page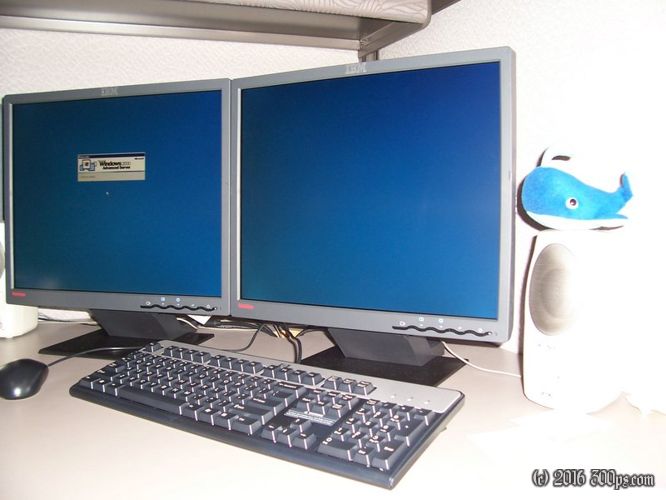 Saturday, September 24th, 2016
I've been back in Boston for 2 weeks. Bit of a shock returning to work and settling into American life.
On Thursday night I hang out in Boston after work, dinner with the crew at Bertucci's, then catch the 12:30am bus to the Port Authority in NYC. An hour and a half layover then catch the bus to Penn station in Newark. I get there around 7am, have breakfast, then walk to the customs office on Raymond ave. I have to go through a metal detector and put my bags through the x-ray machine. At the customs office they want the Notice of Arrival from the shipping company, my id, and the original title. They ask me some questions about where I've been and all the agents come over and want to hear about my trip. We chat for a while then I get my title back stamped with a return notice. All in all it was pretty easy, I was expecting more of a hassle. Question: why do the customs agents that are basically working desk jobs pushing paper have guns?
Next I take a cab down to the port. I get off at the wrong address, have to walk a mile through the beautiful scenery of the Port of Newark. Yikes this is an ugly place. When I finally get to the Wallenius Willhelmsen lot I see Greta parked outside. Here begins an interesting process.
1. Show the Notice of Arrival to the state cop at the gate; he sends me to an office in a trailer.
2. Pay the guy in the trailer with a money order, get a stamp on my Notice of Arrival.
3. Go back to the cop at the gate to get a "gate pass", then he sends me to another office.
4. That office stamps my paperwork, sends me to another office.
5. This office asks me if I've started the bike. They tell me to start it and pull it around front.
6. I come back with the bike to this office, a guy comes out and checks over the bike, then gives
me another stamp.
7. Go back to the state cop, he takes my paperwork then lets me out through the gate.
Finally I'm free! Gas up at the port (why is gas 30 cents cheaper in New Jersey?) and onto the highway. It's freakin' cold, about 45 degrees. The ride back to Boston is one hell of a cold ride. It gets even worse when clouds roll in, for a while it looks like it is going to rain but it never does. I have to stop a couple of times to get coffee and warm up. I only slept about two hours on the bus so I am exhausted. When I stop it takes about 15 minutes for the uncontrollable shaking to subside. I screwed up in Amsterdam when I shipped my electric vest and chaps back to the states, it didn't occurr to me that I would need them again. My guess is the temperature gets down to about 40 degrees on this ride.
I pull into Boston around 3:30, in bed by 9, sleep for 12 hours straight.
Post script: Bert was stolen from my car in Guadalajara, Mexico in 2007. I hope he made some Mexican kid happy.