Day off in Moab: Well, day off the bike at least.
---
Statistics for today
| | | |
| --- | --- | --- |
| Distance | 0.00 kms | 0.00 miles |
| Climbed | 0 meters | 0 feet |
Statistics for trip to date
| | | |
| --- | --- | --- |
| Distance | 25,801.56 kms | 16,032.61 miles |
| Climbed | 270,911 meters | 888,816 feet |
On this page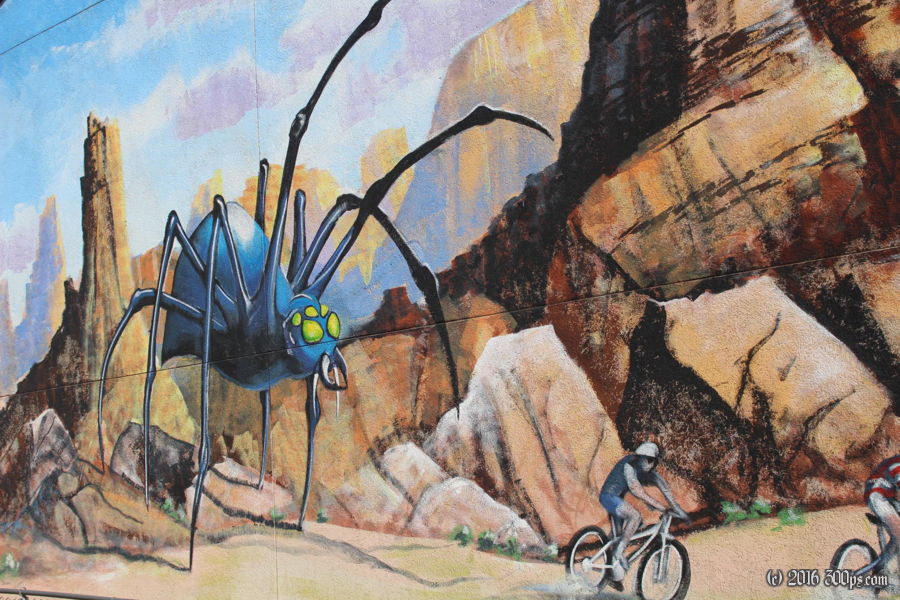 Monday, April 14th, 2014
I've got no laptop and a tax deadline looming large so it's off to the library I go. They give 15-minute tokens to out-of-towners but I explain my situation and the librarian is nice enough to set me up with unlimited use of one of their desktops. A few painful hours later I'm done with Uncle Sam and off to take care of other business like buying a new charger for my camera, looking for an 11-34 cassette (no success there), doing laundry, and working on the bike. I fix a flat on the front, pulling a few thorns out of the tire in the process. The rear wheel is all googly due to a broken spoke nipple (I think that makes 5 now on the rear). I replace it and have to spend some quality time with the rim to get it true.
By the end of the day I'm more tired than I would be if I had ridden all day.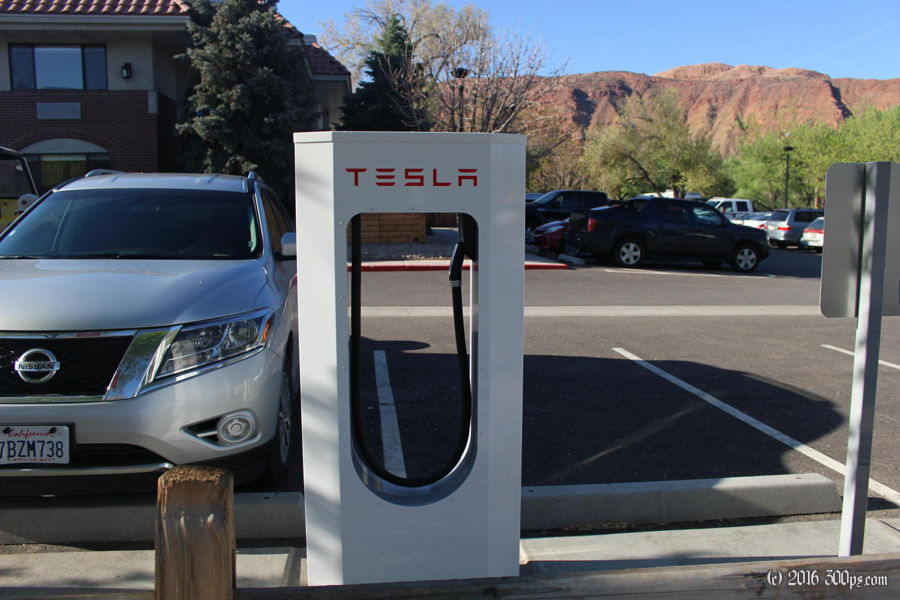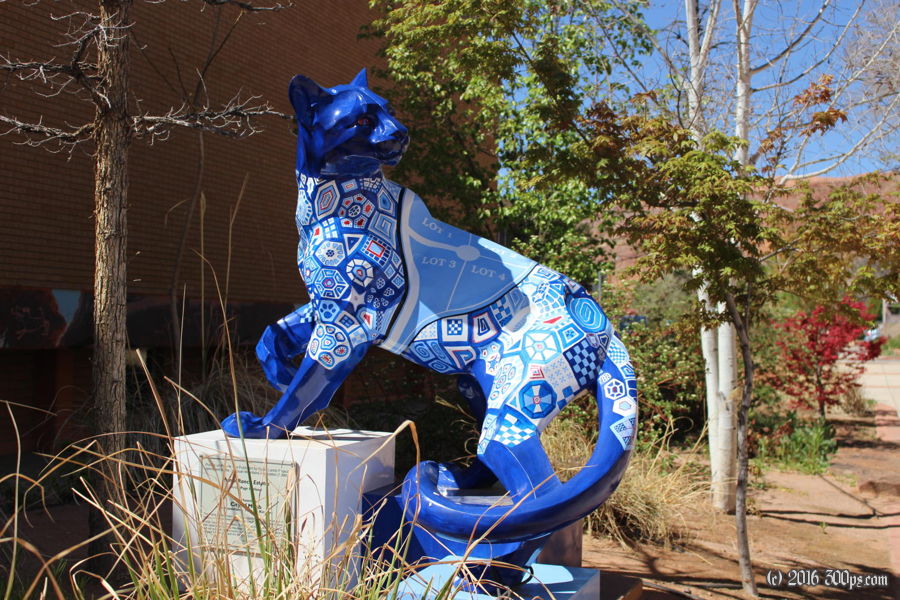 Around town I have several run-ins with Cruiseamerica.com RV's and it isn't the first time I've had problems with them. It seems that they have a particularly low standard when they rent; the drivers are exceptionally bad.