Ontario to Pine, Idaho:
---
Map
Statistics for today
| | | |
| --- | --- | --- |
| Distance | 265 kms | 165 miles |
Statistics for trip to date
| | | |
| --- | --- | --- |
| Distance | 9,320 kms | 5,791 miles |
On this page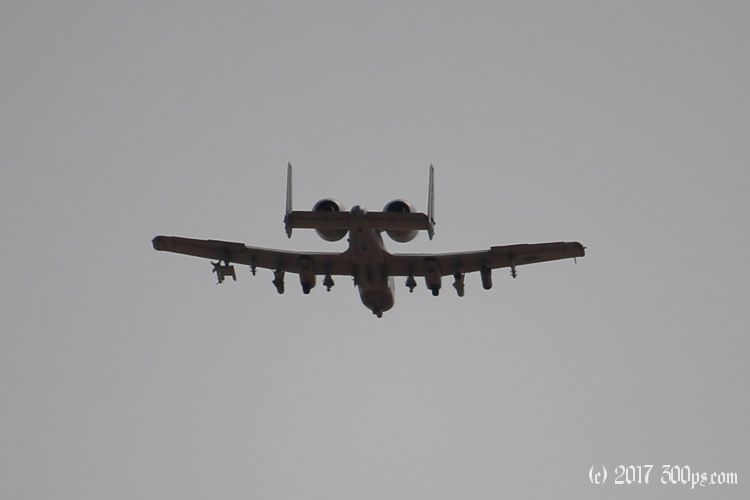 Tuesday, August 22nd, 2017
First thing in the morning I hop onto the highway into Idaho. I'm heading for Boise to try and find some pieces-parts: some rubber grommets for the side covers and a new neck collar that I somehow lost yesterday.
Highway gas stop, an oldtimer in a wheelchair in front of the mini-mart door. "Does that gear raise your center of gravity?", he asks. "Yup", I say, "she's top-heavy to begin with, add on the gear and I have to be careful, especially on dirt." "Well...", he says, "in Baker County there's two things we say about riding: be careful and don't say "whoa" in a horse race." Hahaha, I like that.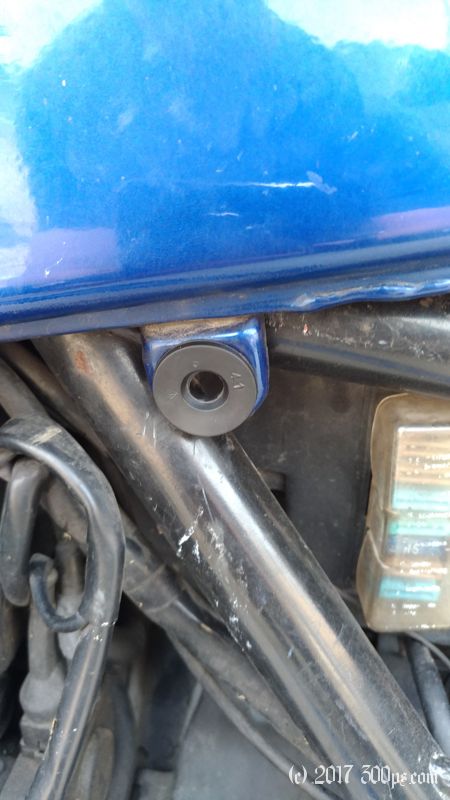 The BMW dealer has the grommets. I ask about the next collar, they send me to a dirt-bike shop down the street. They have collars but not the thick kind that I need. What I want is more for racecar drivers. I know I can get one on line but it's a pain in the ass to have it shipped and pick it up somewhere. I try one more place, same deal. Oh well, I'll see how my neck holds up without the collar for a while. I use it to keep the weight of the helmet off of my neck; I did some damage to my vertebrae with these long motorcycle trips.
I continue on the highway to Mountain Home where I stop for food at a Walmart. There are two French women from Mulhouse in front of me in line at the cashiers. They can't believe I speak French; and they are doubly amazed when I tell them I've been to Mulhouse. They are on their way to Yellowstone but are panicky that they won't find a place to camp. Probably not in the park without a reservation this time of year, but they can always camp in the national forest next door, I tell them.
Next up is the ranger station. I ask the woman at the desk for recommendations for hikes in the Boise National Forest. She is full of information and pamphlets/papers with trail summaries. She says Andersen Farms Reservoir is a good place to camp. I head up there to get organized and pick a trail for a back-packing trip.
I find a nice spot on the beach to camp. I set about organizing my gear for overnighting with my new backpack.