Hunter Mountain Fire Tower: A hike up a mountain to see the view
---
Map
Statistics for today
Statistics for trip to date
| | | |
| --- | --- | --- |
| Distance | 340 kms | 211 miles |
On this page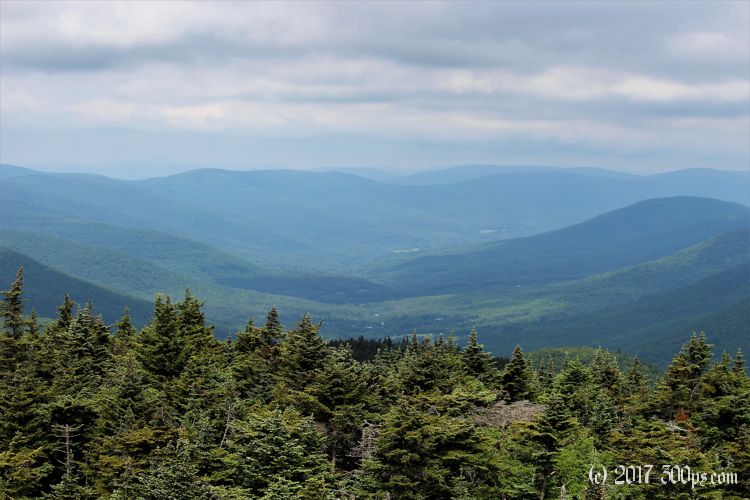 Friday, June 30th, 2017
In the morning I ask the ranger about the hiking trail I saw signs for down the road. He says it's a good workout, a pretty strenous hike up onto the mountain to our west. I decide to check it out. It means staying another night in the campground, 21 dollars this time as the setup fee only applies the first time. I set off at 8am under cloudy skies. It's got the feel of rain today.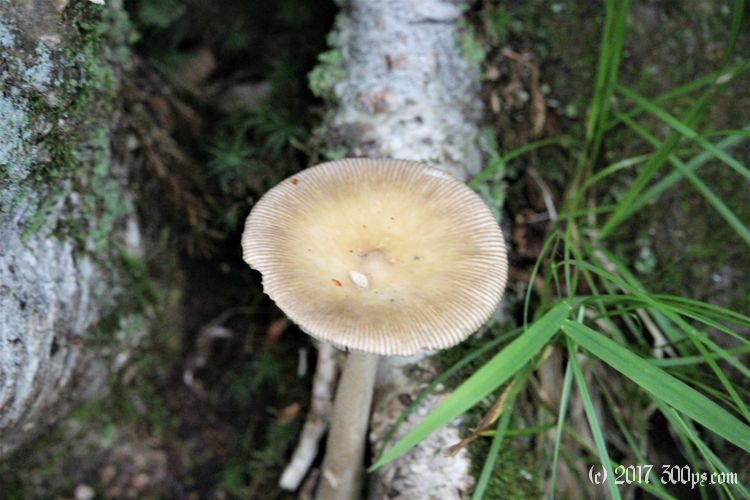 The ranger was telling the truth: it's a pretty strenous hike. At least for the first 1.5 miles as the path winds its way up steep grades. A couple of scrambles in places but mostly just a steep walk. I'm sweating heavily in the humidity when I reach what seems like a long ridge. I'm still climbing but much gentler now. I'm disappointed to see that the canopy covers the view. I decide to continue on until I find a clearing where I can see the surrounding landscape.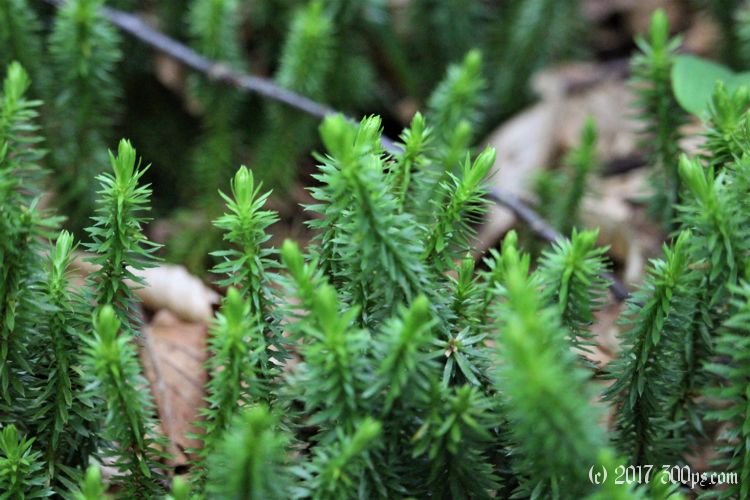 At a lean-to shelter called Devil's Acre I see a backpack and walking poles but no sign of anybody. I backtrack to the signs for the fire tower. I head in that direction, still not convinced I want to go that far, then I run into a guy coming down the path. He's Brittish, says the fire tower is worth the visit. That must be his backpack at the shelter.
The fire tower is worth it. 50 feet up, great views of the nearby mountains. I even have cellphone service up here. I hang out for a bit to check my messages, until I vacate my perch for a young woman I see below, she probably wants her turn at the view.
The sharp downhill is tough on the legs. I suspect I will be feeling this tomorrow.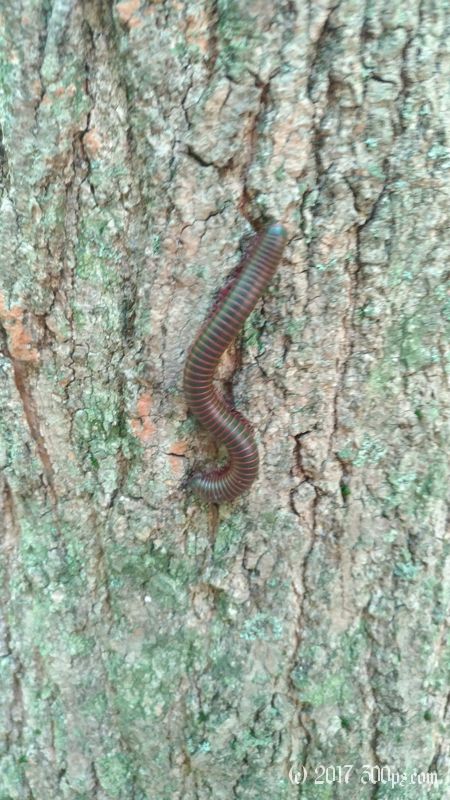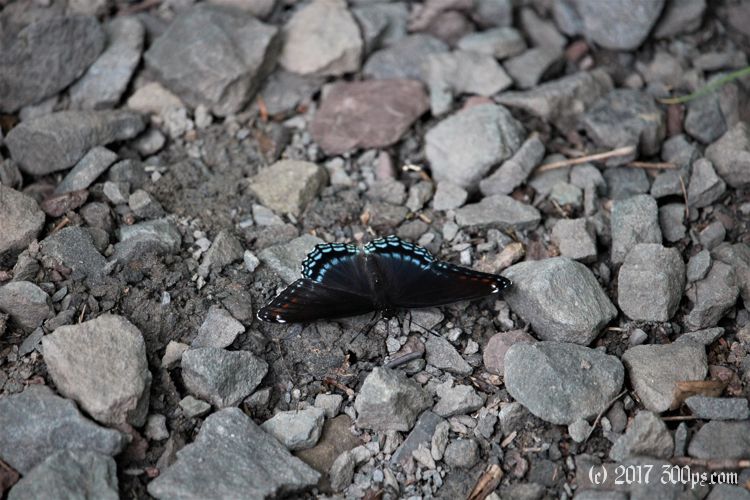 Back at the campground I just have time to eat a snack before the skies open up, thunder, lightning, wind, the works. It breaks in the afternoon long enough for me to make a fire (rather painfully with everything being wet), make dinner, and have tea. Just as I finish my cup another thunderstorm rolls in. It will be an early night in the tent.
Hike stats:
Dist: 7.7 miles
Elevation gain: 2,168 ft
Max elevation: 4,040 ft
Moving time: 3 hours