Rongkwang to Pong:
---
Map
Statistics for today
| | | |
| --- | --- | --- |
| Distance | 123.30 kms | 76.43 miles |
| Ride time (hours) | 6.57 | - |
| Avg speed | 18.7 kph | - |
Statistics for trip to date
| | | |
| --- | --- | --- |
| Distance | 3,222.50 kms | 2,002.68 miles |
| Ride time (hours) | 169.31 | - |
On this page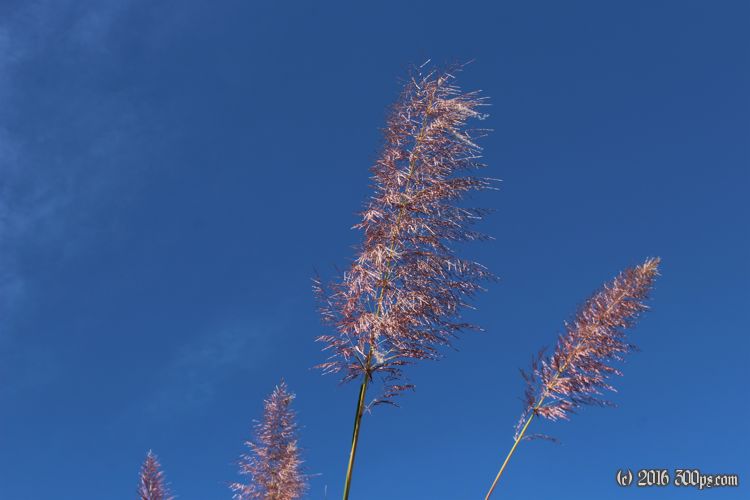 Saturday, January 14th, 2017
An intrepid English lass, some mountains, and a guesthouse that came looking for me.
There is a free "breakfast" at the hotel but it's a sad affair: toast, jam, and instant coffee. I choke a number of pieces down then I'm off riding into the morning fog. It takes a good couple of hours to burn off this morning. By then I'm up into the mountains where the climbing comes in short bursts of sharp grades.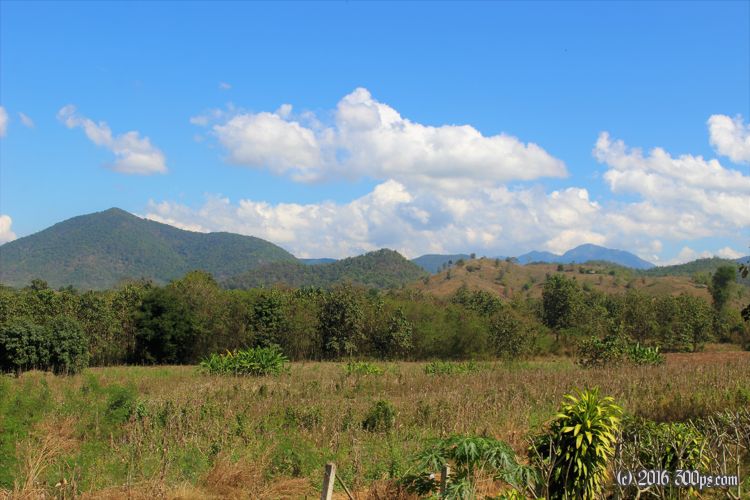 Rounding a bend I see woman cycling in the other direction, heavily loaded with four panniers and rack bag. Her gear has the worn look of a long expedition. I stop to talk to her for a while. Her name is Jaimie and she is British; she has crossed Asia from Europe, passing through Turkey, Iran, the Stans, and China. She says she got a lot of harassment from men all through Central Asia and that arriving in China was a relief. She is headed down the peninsula to Singapore. I think you would have to be quite brave to travel solo as a woman through all those countries.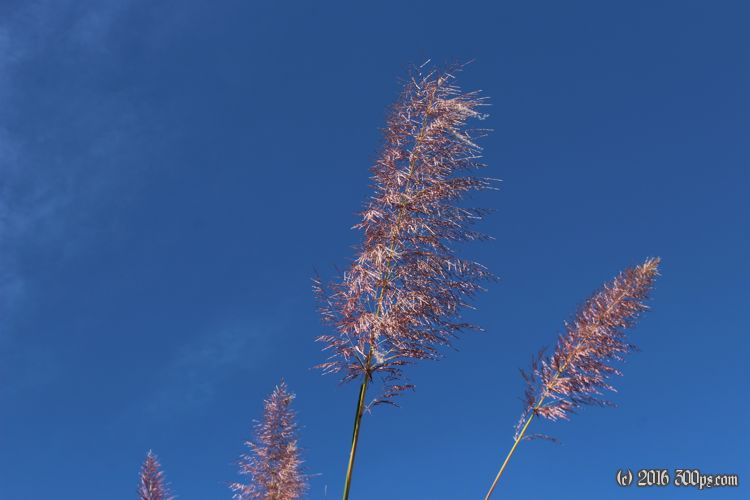 So I'm on this road through the countryside that doesn't have much in the way of towns or services. It's getting dark so I need a place to stay. The internet booking sites aren't showing anything so I decide to ride down a road into what looks like a small town. I look around but don't see any signs of accommodations. While I'm parked on the sidewalk looking at my phone a woman approaches me and asks if I need a place to stay. Why yes! I follow her on her scooter back up the road I came down to a small guesthouse. Their signs are in Thai so I just rode right be it the first time thinking it was a restaurant. A comfortable bed with A/C for 250 baht (7 dollars). I drop my stuff and ride back into town for a delicious beef curry at a cafe.
822 meters of climbing according to Strava.