Phrao to Chiang Mai: into tourist central
---
Map
Statistics for today
| | | |
| --- | --- | --- |
| Distance | 105.20 kms | 65.24 miles |
| Ride time (hours) | 4.97 | - |
| Avg speed | 21.1 kph | - |
Statistics for trip to date
| | | |
| --- | --- | --- |
| Distance | 3,624.00 kms | 2,251.85 miles |
| Ride time (hours) | 189.59 | - |
On this page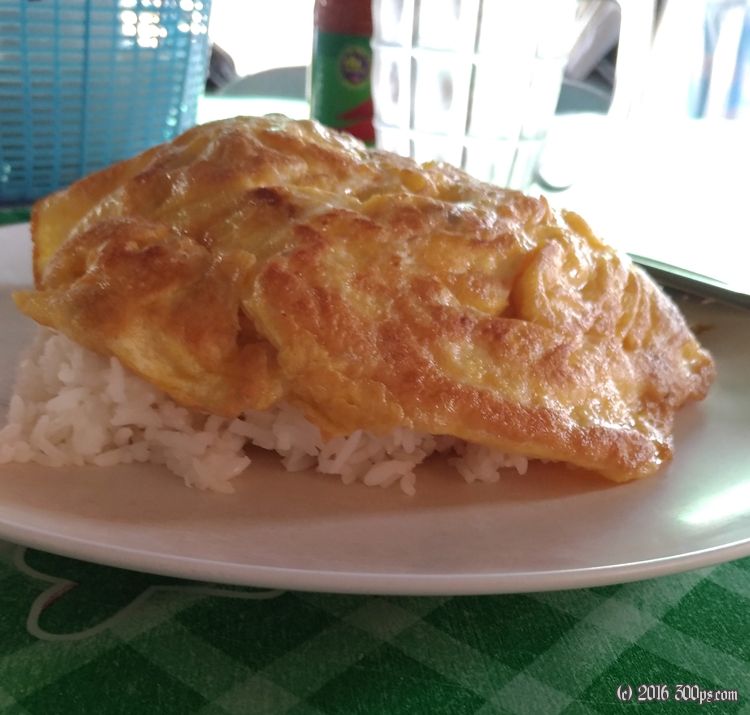 Saturday, January 21st, 2017
I wake up famished. The guesthouse apparently serves breakfast sometimes but not today. I load up quickly and head for town where I manage to order an omelette with rice. It really hits the spot. Next up is coffee, supplied by a place I spied yesterday right after the turn south on the road to Chiang Mai. Fully satiated and knowing I've got a relatively short day ahead of me, I head south at a leisurely pace.
The road is flat for most of the morning, then I've got to head over some hills to get to Chiang Mai's valley. A few steep grades but nothing dramatic. There's a police checkpoint in there somewhere that appears to be more diligent than usual: the traffic is backed up waiting to get through. I ride past it all on the shoulder and as usual no one bats an eye at me as I cruise past the police.
A long descent then I'm out of the hills. I take a left to pick up the canal Andy told me about. It's a quiet road that lets me avoid the highway for most of the way into city. At one point I make the short ride over to the highway just to get something to eat. It's a zoo: no shoulder, heavy trucks, hot and dusty. Happy to return to the canal to get away from it all.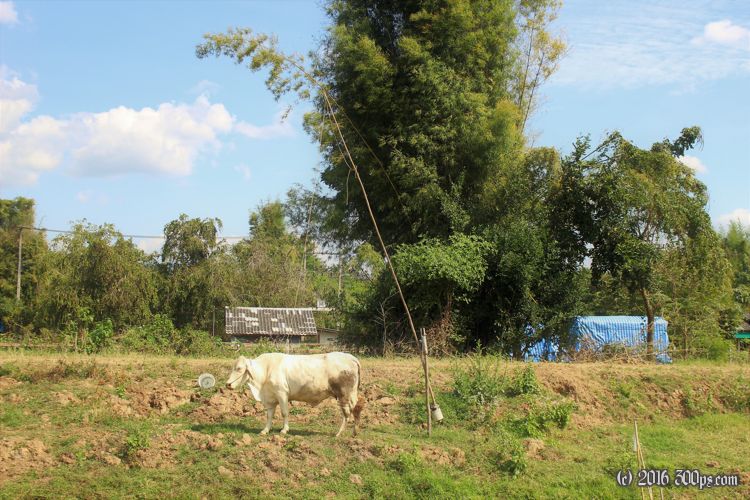 Eventually I have to bite the bullet and weave my way through the city to get to the guesthouse I've booked. I have to negotiate what seems to be a ring-road, a busy 3 lane divided highway that's jammed with traffic. On the other side I'm into narrow streets full of tuk-tuks and cars. Gringos appear more and more frequently. Lot's of tourism here. I get to the "old city", a square section of the city surrounded by a mote and the remnants of a protective wall. I thank god for GPS as I fumble through the twisting alleys to my guesthouse. The door is answered by the owner, a French guy from Pantin of all places (Pantin is a suburb of Paris where I lived for 6 months when I worked in France); he say's he's been in Thailand for 20 years. I drop my stuff, take a shower, then head out to eat myself silly.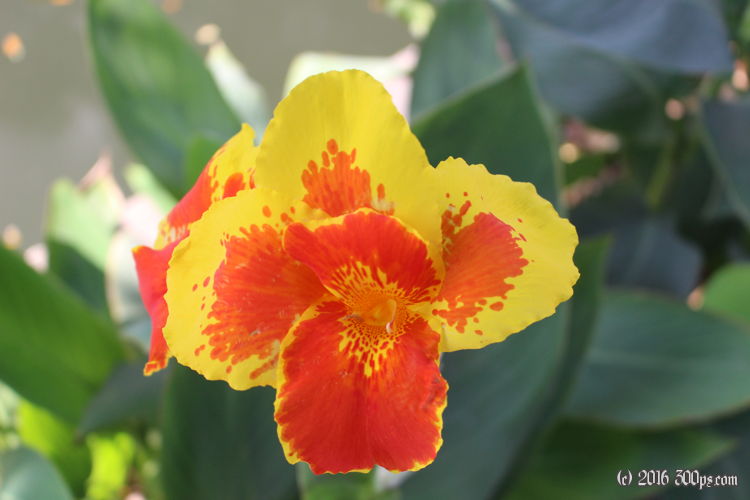 I take a day off to spend some time on the internet organizing my departure from Thailand. In between chores I wander around the old city and partake of all the good things to eat at the markets. I meat some English expats in the evening at the night market. The market is jam-packed, we have to thread are way through the crowds. I eat Satay barbecue, a curry, those sausages Andy turned me onto in Chiang Rai, chocolate and banana pancakes at two different vendors, a guava shake... an 8 or 9 thousand-calorie night on the town.
In a park I watch Thai guys play "Takro" (had to look this up), it's like volleyball using your feet or hacky-sack with a net. Looks like fun.
545 meters of climbing according to Strava.