Kaeng Khoi to Chai Badan: grace in the linguistic desert
---
Statistics for today
| | | |
| --- | --- | --- |
| Distance | 95.00 kms | 59.03 miles |
| Ride time (hours) | 5.29 | - |
| Avg speed | 17.9 kph | - |
Statistics for trip to date
| | | |
| --- | --- | --- |
| Distance | 2,529.00 kms | 1,571.45 miles |
| Ride time (hours) | 132.76 | - |
On this page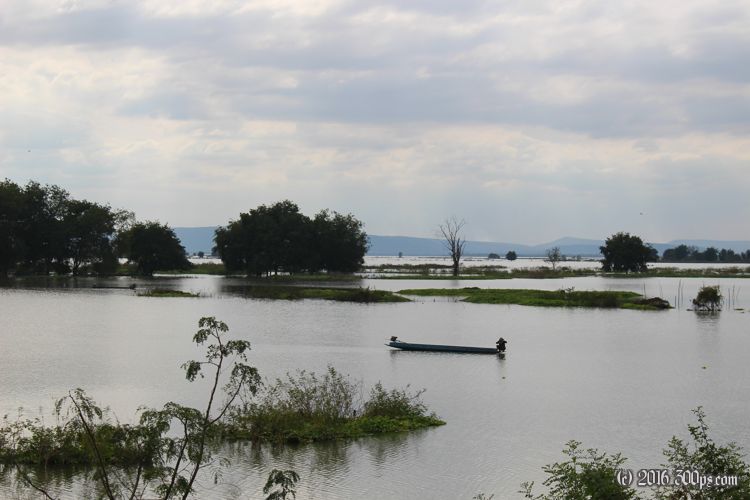 Friday, January 6th, 2017
There will be no English today, spoken or written, but food has to be procured and a place to sleep found. Somehow it always works out, the trick is to find some grace in the awkwardness of incomprehension.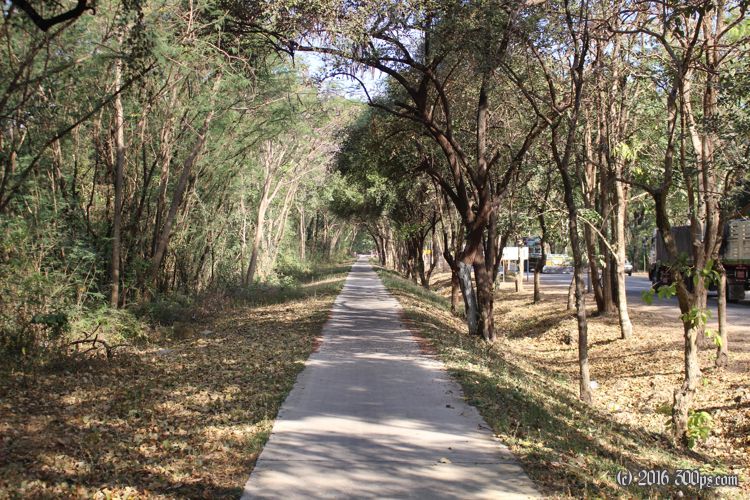 I have breakfast at a little roadside hut run by a woman who has to be pushing 100 years old. A pantomime routine leads us to agree on a soup. She is adorable in making my breakfast; but it does take some time as she slowly finds ingredients and puts my soup together. No rush.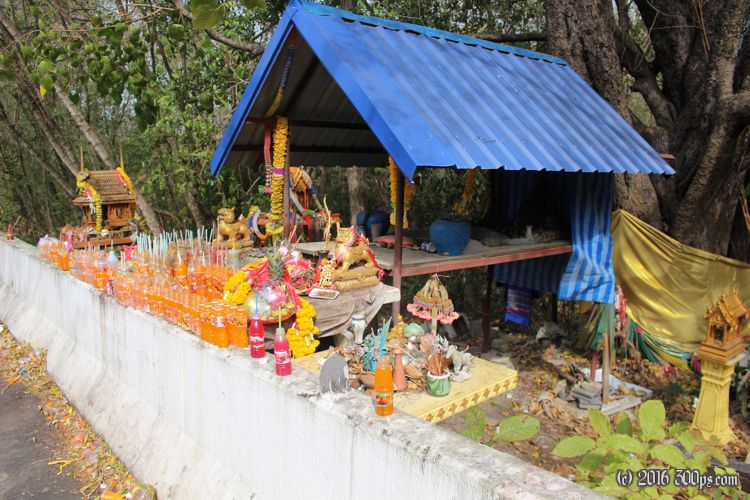 I'm quickly into the hills today. It feels great to be away from urban areas, on back roads, climbing hills in the heat. Later I come down to a plain that is full of sugar cane fields. It is harvest time; the cut cane is being hauled out of the fields by long lines of tractors. It reminds me of riding through the Cauca Valley in Colombia. Strong headwinds in this area but I don't find them particularly frustrating. I'm just happy to be plugging along in the countryside.
I come upon a lake that has a small road running along the shore. A really nice ride for 20 kilometers or so, then I cross over to the other side on a sort of causeway.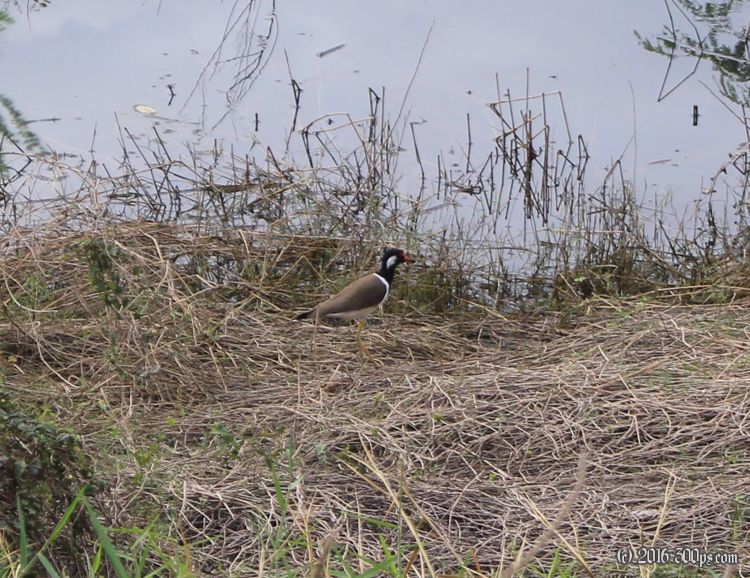 There doesn't seem to be much around in terms of accommodations, at least from what I can see on the internet, so I head back near a highway to find a sort of "resort" place; basically a small farm that has a row of rooms like a motel with sliding glass doors looking out on a small pond. Zero English again. A calculator serves as a negotiating tool, we settle on a price, I gather that the woman wants to pay for riding a rather sad looking horse but I decline, letting her know that my bicycle is my preferred steed. In this "conversation" the concept of horse is conveyed by holding one's index fingers up next to one's ears like horns.
Later on I ride to a restaurant down the street for dinner. I've found that pulling up pictures of standard Thai dishes is an effective way of ordering things. The food is quite good.