Bangsaphan to Thungwualaen Beach: Coastal cruise, sort of
---
Statistics for today
| | | |
| --- | --- | --- |
| Distance | 100.30 kms | 62.14 miles |
| Ride time (hours) | 4.77 | - |
| Avg speed | 21 kph | - |
Statistics for trip to date
| | | |
| --- | --- | --- |
| Distance | 793.10 kms | 492.75 miles |
| Ride time (hours) | 40.91 | - |
On this page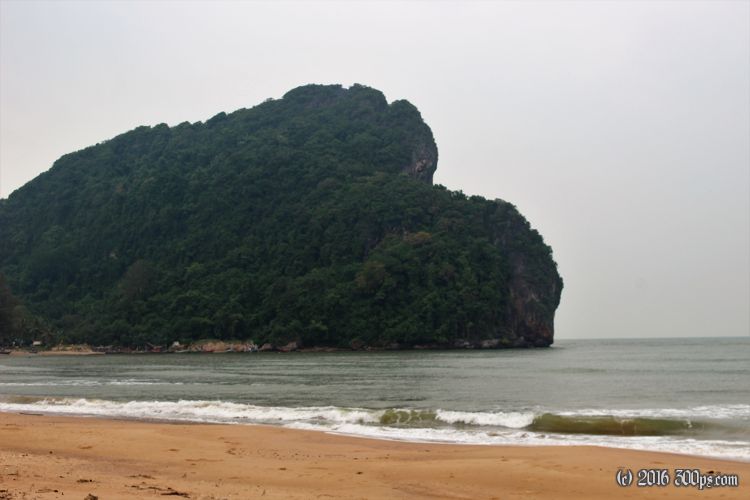 Friday, December 9th, 2016
Bad news: the roads don't directly follow the coast for long, they wind back inland for long stretches. Good news: the water is never far away, whenever I need a break I take a side road down to the water where inevitably there is a bar or restaurant for food and drink.
After I my jaunt down to see the ocean I find a cafe that has real American breakfast. I take full advantage.
I find a restaurant at a beach for cold Pepsi break. I have a long chat with the owner, a woman who runs the place with her sister. She is amazed that I'm riding a bicycle to Singapore. When I tell her that it isn't that big of a deal, I've ridden from Argentina to the US, she doesn't believe me. I show her my blog with pictures of the Andes to convince her. The whole time her little dog is nipping at her toes. She asks if I want to take the dog with me on my trip...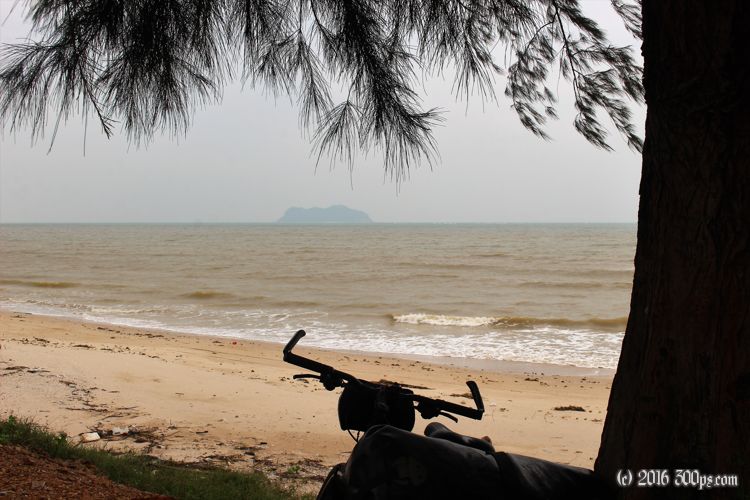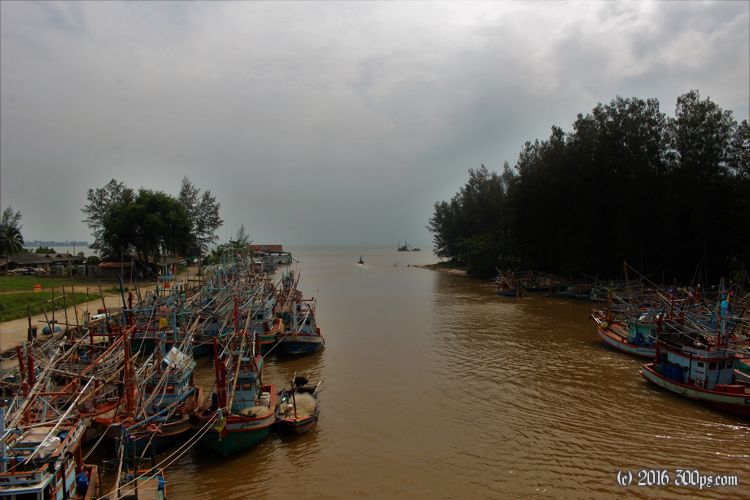 The last few days I've had several incidents where red ants parachute onto my hat from the trees then bite me on the neck. A novel annoyance to add to my list of bicycle travel pains in the neck.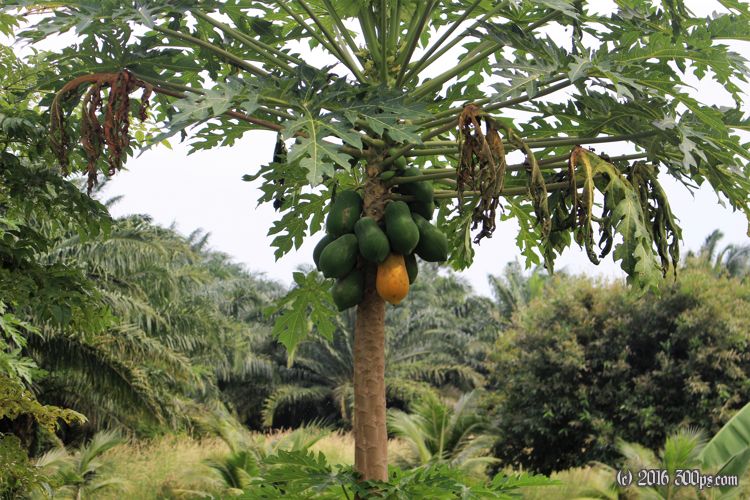 I stop for fried rice on a beach approaching Chumphon. It's been really hot today and I'm out of gas. I book a place 20 kilometers down the road. I'm pleased to discover it's near a nice beach. I drop my stuff and go for a long swim in the ocean. Later in the evening I go to place called the "Curry shack" for a smoking hot chicken vindaloo. I get to talking with a guy who's playing pool in the restaurant. He's a retired Norwegian who hurt his back parachuting. He lives here because he says the climate helps his back; he doesn't have to take painkillers or get anti-inflammatory shots as long as he stays here. Must be a decent standard of living being retired in Thailand on a Norwegian pension.