Xincheng to Nan'ao: Suhua Highway redux
---
Map
Statistics for today
| | | |
| --- | --- | --- |
| Distance | 98.40 kms | 60.89 miles |
| Ride time (hours) | 4.94 | - |
| Avg speed | 19.9 kph | - |
Statistics for trip to date
| | | |
| --- | --- | --- |
| Distance | 1,170.30 kms | 727.00 miles |
| Ride time (hours) | 62.66 | - |
On this page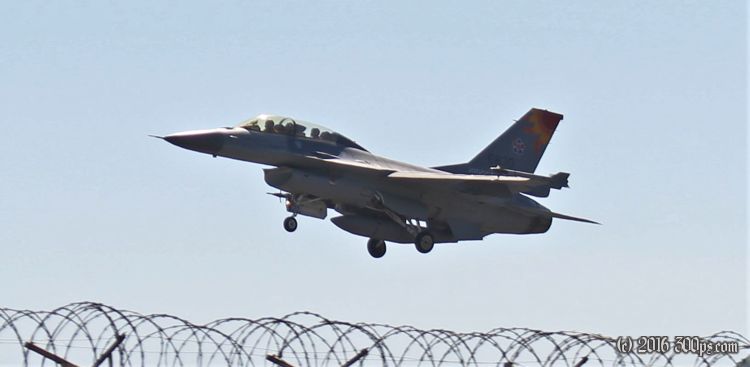 Sunday, November 13th, 2016
A redo of the Suhua Highway along the coast, this time going north, but I'm not disappointed to have to see these cliffs and turquoise waters again. There aren't a lot of options (assuming I want to ride the whole way): go back up Taroko (too tired), ride all the way down to the southern end of the island again (too far), or ride this road north again.
I have to go south to Hualien to pick up some stuff before I head north. Making it all the way back to Su'ao seems like it would be too long of a day so I book a place in Nan'ao and head south.
I stop in Xincheng for breakfast and hang out on the beach for a while. It's a beautiful morning.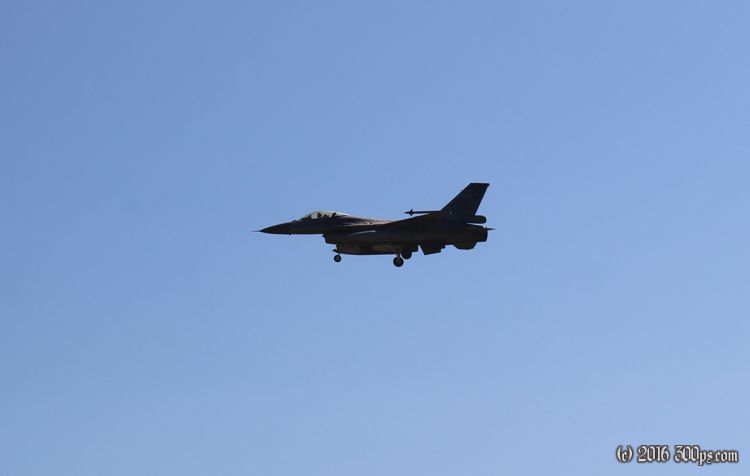 My chores done in Hualien, I head north. On the way down we had unsettled weather so this is the first time I get to see the Qingshui Cliffs in bright sunshine that makes the turquoise water positively glow.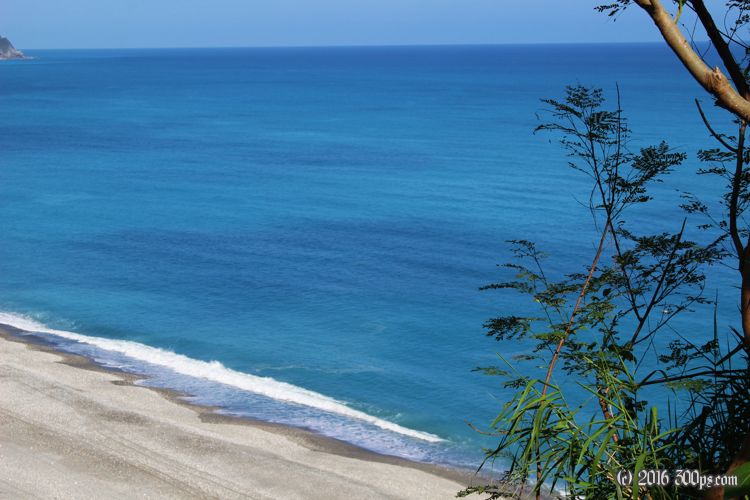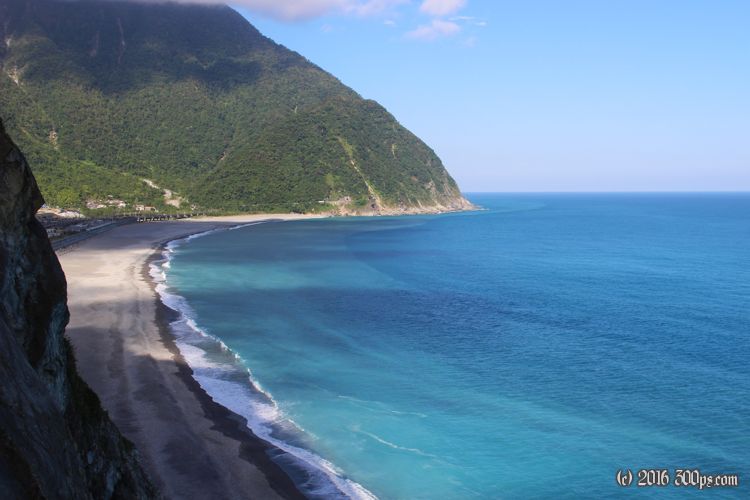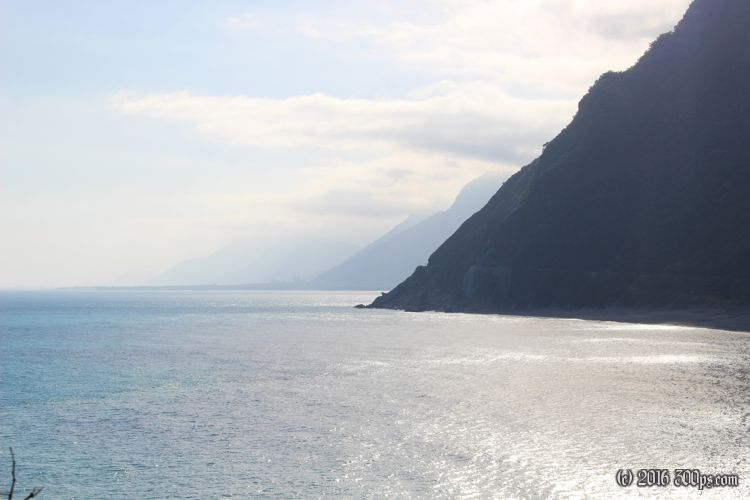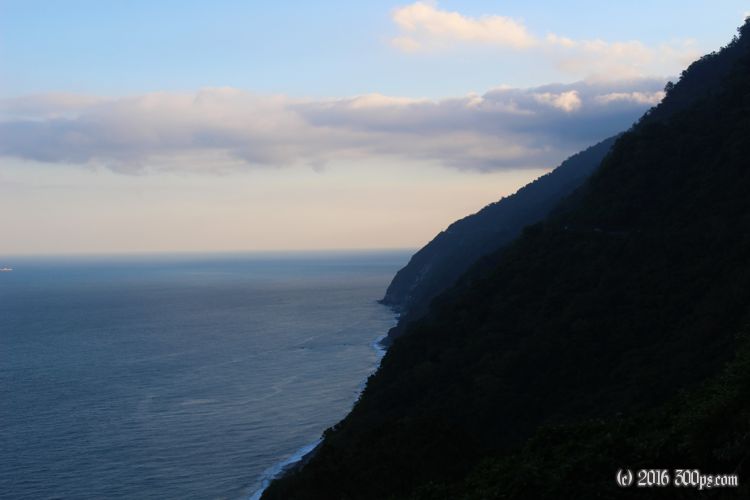 It turns out booking Nan'ao was a good idea. I descend into town from the mountains at dusk. They are working on the road various places, when they do they spray water on the road to keep the dust down. End result for me is that the bicycle and I are completely dirty when we arrive in Nan'ao. I don't realize until after I book into the room that my face is covered in grime... somewhat embarrassing. I hop in the shower and head out for a big dinner of fried rice and fried pork cutlet. Everything from the motel to dinner to the late snack at 7-11 is transacted in Chinese. I'm getting a lot better at speaking and understanding in situations that I deal with regularly. Things go downhill fast if someone departs from the usual script or asks a question though.