Springdale to St George: Sore: no. Tired: yes.
---
Map
Statistics for today
| | | |
| --- | --- | --- |
| Distance | 78.20 kms | 48.47 miles |
| Climbed | 507 meters | 1,663 feet |
| Ride time (hours) | 4.61 | - |
| Avg speed | 10.5 kph | - |
| Avg climb | 2% | - |
| Max grade | 6% | - |
Statistics for trip to date
| | | |
| --- | --- | --- |
| Distance | 27,434.90 kms | 17,047.31 miles |
| Climbed | 287,476 meters | 943,163 feet |
| Ride time (hours) | 1,947.49 | - |
On this page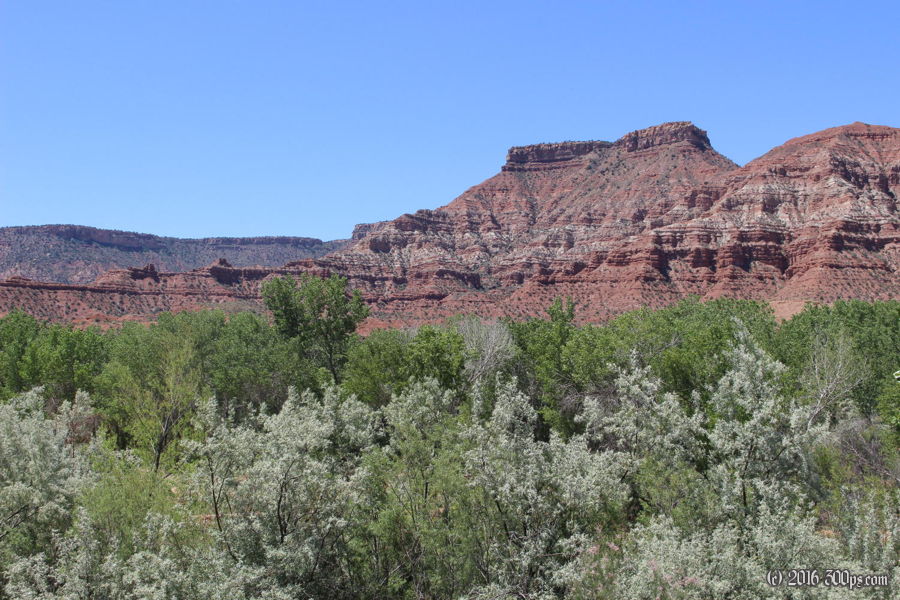 Tuesday, May 13th, 2014
I thought for sure I would have sore legs today, especially with all that descending, but they feel ok. I had memories of doing the Inca Trail with Aurélie (for two days after that trek we were holding on to the walls as we gingerly walked up and down the stairs of the apartment in La Paz) but I guess Angels Landing wasn't long enough to really test the legs.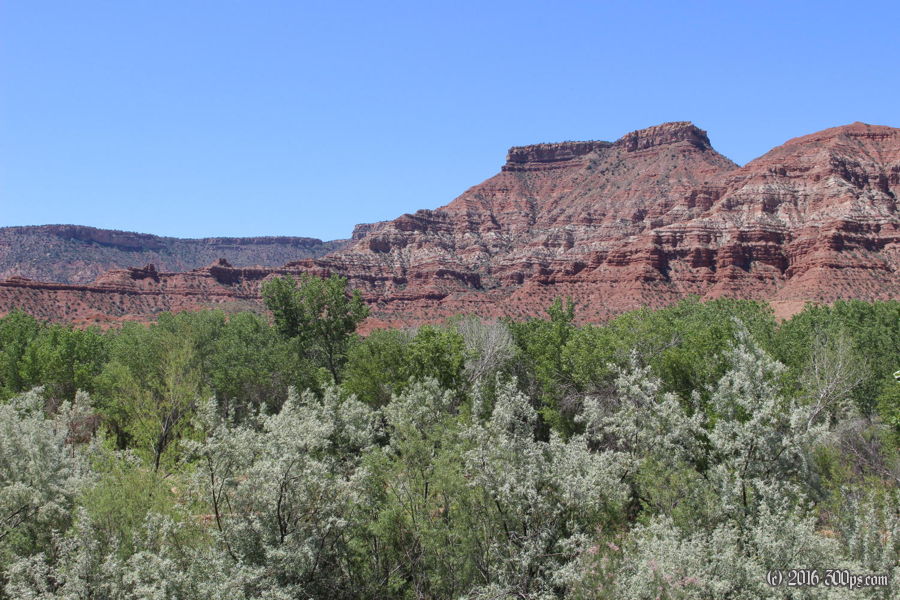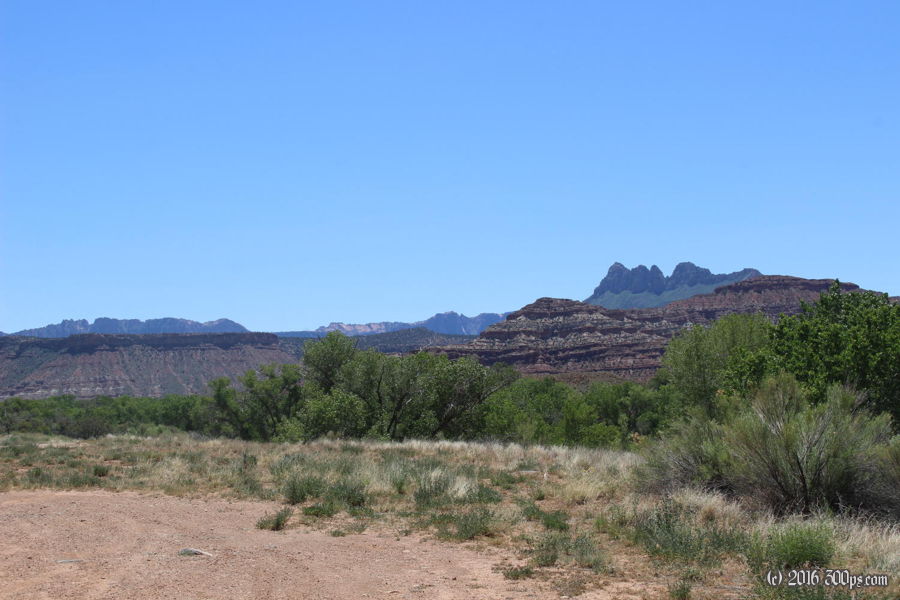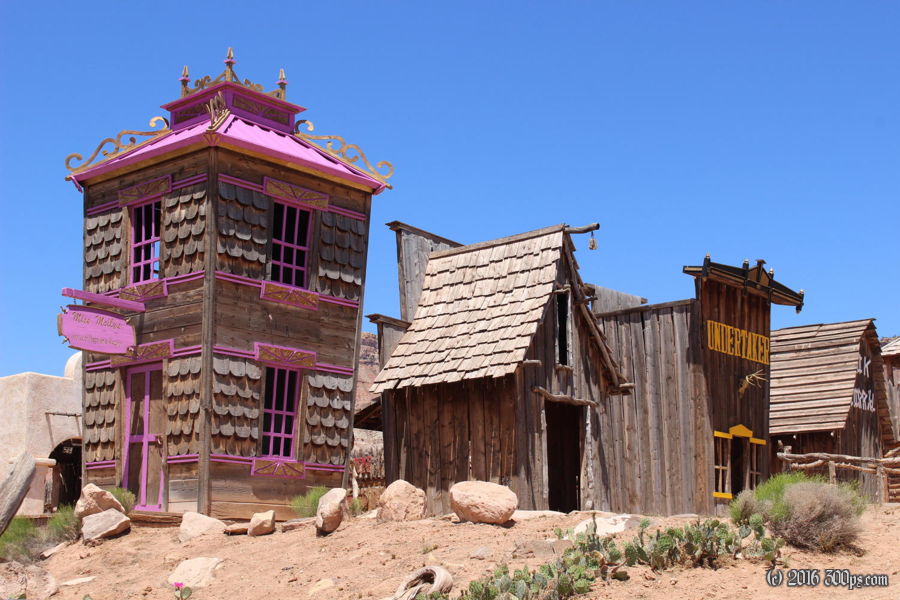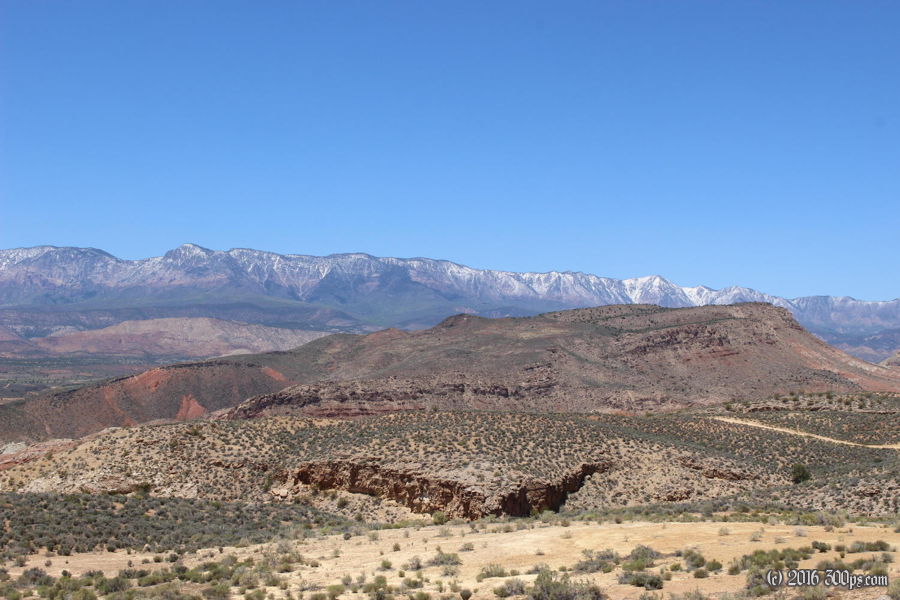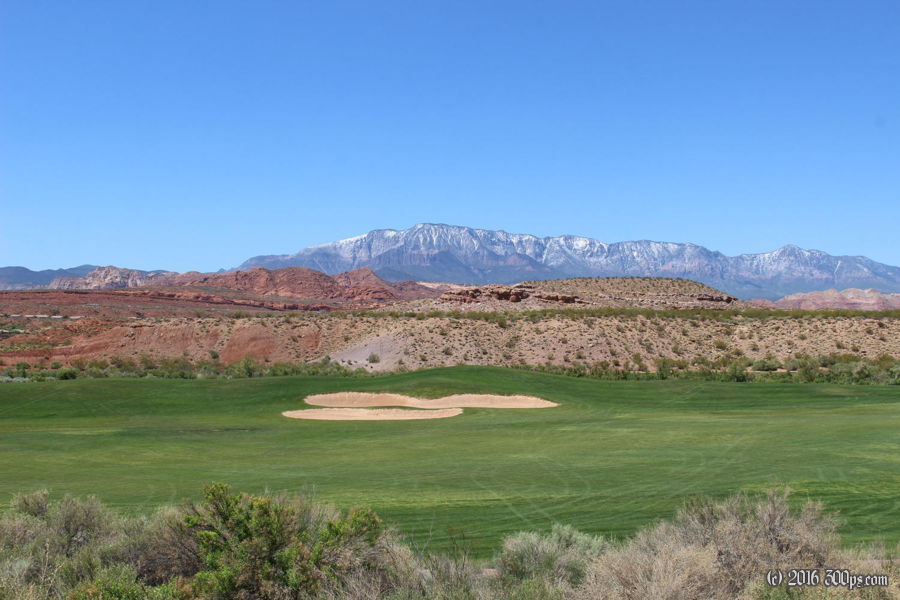 Perhaps no soreness but when I get to Saint George I realize that I am completely exhausted. I need to get a motel and take a rest. First I make a stop at a bike shop to pick up some components that I called ahead and ordered last week: a new 8 speed 11-34 cassette, a new chain, new pedals, and new jockey wheels for the derailleur. I ditched my chain whip in Central America so I take off the wheel and ask them to crack the cassette which they kindly do. After the new one is on there I see that there is play in the hub. Going to have to have them cleaned and repacked soon.
Funny how 8 speed components have become so hard to find. I had no problems buying them in Latin America but they appear to be deprecated in the US. I don't know what the least common denominator is now, probably 9 speed? I should convert to that at some point but I'm waiting for my shifters to die (it probably won't be long, check out the pic...). I'm close to 100 dollars lighter when I leave the bike shop.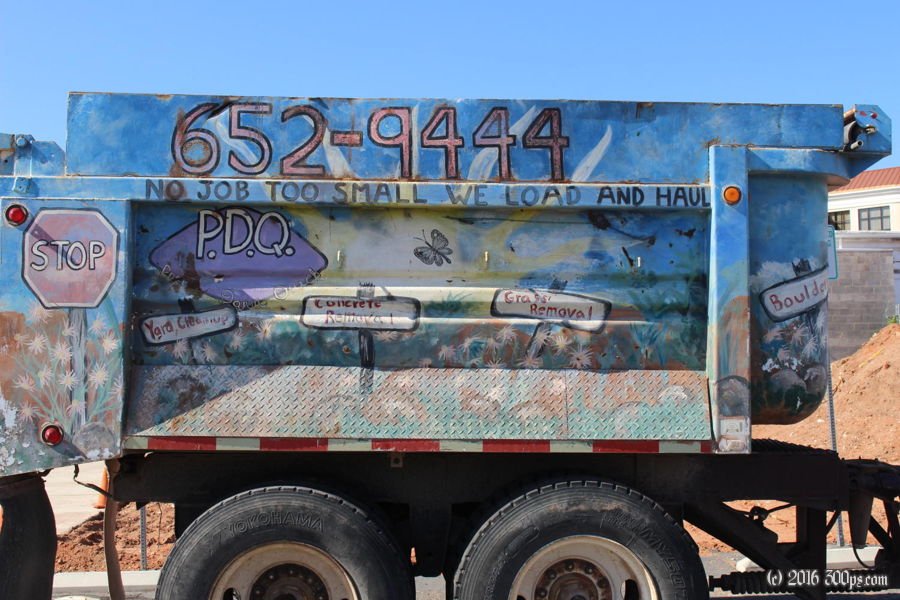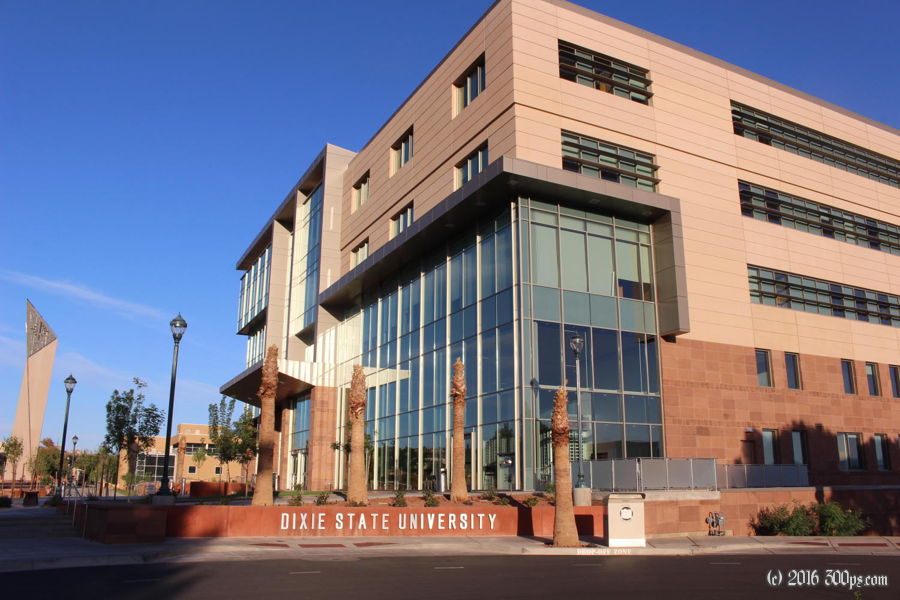 I go shopping for dinner, eat it in the motel room, then collapse in exhaustion on the kind-sized bed. I feel like I'm living in luxury in my 35 dollar motel room.