Los Ángeles to 14 kms east of San Nicolás: Clean clothes, cowboys, and a favorable wind
---
Statistics for today
| | | |
| --- | --- | --- |
| Distance | 126.18 kms | 78.29 miles |
| Climbed | 467 meters | 1,532 feet |
| Ride time (hours) | 6.23 | - |
| Avg speed | 20.2 kph | - |
| Avg climb | 2% | - |
| Max grade | 8% | - |
Statistics for trip to date
| | | |
| --- | --- | --- |
| Distance | 2,582.18 kms | 1,604.38 miles |
| Climbed | 27,527 meters | 90,312 feet |
| Ride time (hours) | 205.76 | - |
On this page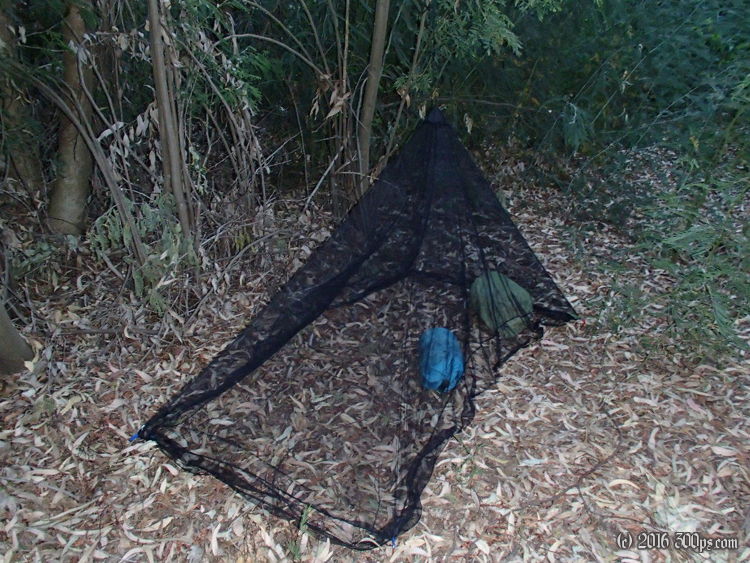 Wednesday, January 9th, 2013
It was a joy not to have to pack up the tent and all of the gear, I just put away a few things and rolled out the door. I headed to McDonald's first to get on the internet. Then I looked around for laundromats, found a few but all of the leave-your-stuff-for-a-day type. I resigned myself to moving on, nasty as my clothes were, but as I was heading out of town I found the holy grail: a self-service laundromat! I threw my stuff in the washer and went shopping at a huge supermarket (Chile has its advantages), then returned to dry my stuff and change out of my jeans.
Next stop was the Home Depot type store where I picked up a bottle of fuel for the stove and a roll of electrical tape. I headed out of town on the 5 towards Chillán and stopped at a gas station to see if they had maps. They did, I bought a map of all of Chile that comes in booklet form. Nice, much easier to deal with than a foldout. There was a café next door to the gas station and as I was leaving a guy invited me over for coffee. His name is Hugo, in his 60's, a cowboy who has a ranch about 40 kilometers southwest of Los Angeles. We spoke in French and Spanish, he used to work in France where he met his wife before they both moved to Chile. She worked for Air France in Chile, as a benefit they had two tickets to anywhere in the world once a year: Hugo has traveled. We talked for a while about traveling and living the unconventional lifestyle. For him too much civilization breeds evil. He used the analogy of rabbits in a cage. One rabbit, fine. A few rabbits, ok. A bunch of rabbits, they start eating and killing each other. So now he spends most of his time on his ranch and when he feels the need for civilization he drives into Los Angeles. I told him the story of how I was diagnosed with too much iron in my blood and why I am doing this trip. I worked in the finance business for years, on the technology side, working in an office all day. I think that humans just aren't made to spend life in an office. Certainly not in my case. Once I had made the money and achieved a measure of success that life totally lost interest for me.
Hugo is a character, we had a great conversation... he was telling me about how he rides his horse (named el Aventurero) from his ranch over the mountains into Argentina on trails that the Mapuche use. He just goes with his guitar, some food, and a bag of pot. I'd love to do a horse trip here like that one of these days (minus the bag of pot). I've ridden in the mountains near Mendoza but only on day trips.
It was 1pm already when I finally got on the highway headed towards Chillán. It was hot and I had the wind at my back, first time on the trip I had the wind from the south, and I ended up riding 126 kilometers for the day. It's a beautiful thing to start at 1pm and still get in 126 kilometers. The highway is straight and flat, not much to report for this ride other than a bee sting near km 100. When it started getting dark I got off the highway and headed towards the coast. This whole area is agriburbia so stealth camping options were limited, barbed wire everywhere. I found a small section of woods with no wire, set up my mosquito net instead of the tent, and crashed for the evening. It was the first time I had used the mosquito net. I bought it in Barcelona as an experiment, specifically for hot and dry places where the tent is overkill (my tent gets real hot in the desert). It was nice to fall asleep under the stars... the net was a success, no bugs got in. Just have to be pretty sure it's not going to rain when I use it.