Cascade River to Kabetogama: longish day on the motorcycle to get to another national forest
---
Map
Statistics for today
| | | |
| --- | --- | --- |
| Distance | 431 kms | 268 miles |
Statistics for trip to date
| | | |
| --- | --- | --- |
| Distance | 4,352 kms | 2,704 miles |
On this page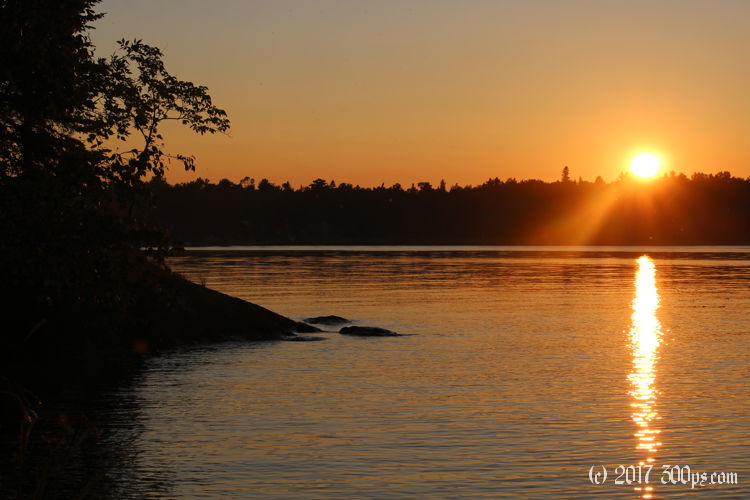 Sunday, July 23rd, 2017
Okay it's time to get this show back on the road. I pack up and drive to Grand Marais for a coffee while I weigh my options. I'm really enjoying these National Forests so I decide to head for the next one to the west: Voyageurs National Park. I've got a long stretch of ride through the woods to get there.
I have a spell of strong rain near the spot on Lake Superior where I turn to the west through the forest. I'm not too worried about because the forecast is good; and true to prediction it doesn't last long. The sun is out and it's hot for the rest of the day.
This road turns out to be quite fun after a get through some long straightaways. There are longish turns with no one around -- perfect for letting Greta run and getting down in the corners. The only worry is that some animal will decide to run in front of me, which is a distinct possibility in this forest.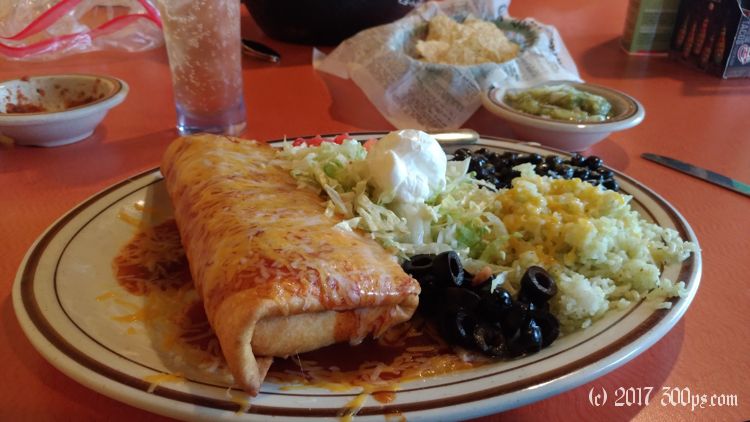 I'm heading for a campground on Lake Kabetogama. I stop for supplies, then get off the road onto *gulp* more gravel. Just taking it slow until I make it to the campground. I find a beautiful spot that has a short path directly from my campsite to the lake. Collect wood, set up the tent, go for a swim. Nice, peaceful sunset on the lake tonight. The bugs are vicious, however.