Örnik to Iggesund: Aggressive Swedish passing manoeuvres.
---
Statistics for today
| | | |
| --- | --- | --- |
| Distance | 644 kms | 400 miles |
Statistics for trip to date
| | | |
| --- | --- | --- |
| Distance | 12,325 kms | 7,658 miles |
On this page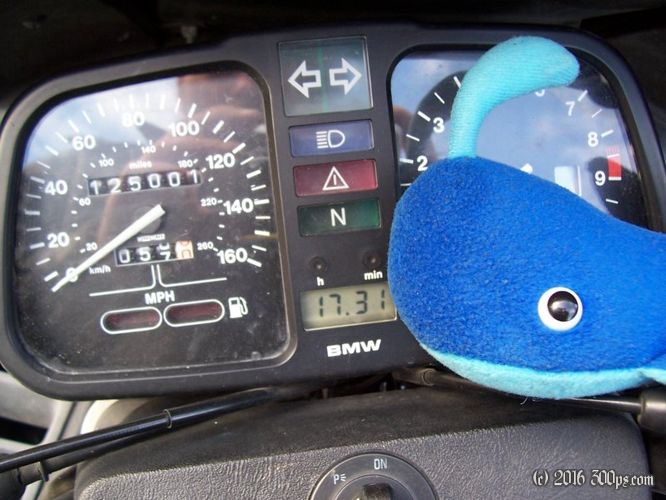 Sunday, July 31st, 2005
More straight highway driving on the E4, on the road at 8am. I'm just cranking out the miles at this point so I can get to Stockholm. Surprisingly, the driving gets aggressive. Not the image I had of Swedes. Most of the E4 is one of those three lane jobs with both directions sharing the middle lane for passing. I'm familiar with these from France. Theoretically if you want to pass you pull up behind the car in front and it is supposed to move over to the right, which not everyone does. I saw a fair amount of beeping, flashing of lights, games of chicken, and dangerously close tailgating. Have to pay attention on this road. Sundsvall, the Guide du Routard only has bus directions for the Vandarhem, I'm unable to find it driving. I keep going and eventually find something after Iggesund. I'm beat.
It is hot on the road today. My eyes start burning so bad I have to pull over and pour water in them. It takes me a minute to figure out that the sweat from my forehead hass carried sunscreen into my eyes.