Bert the blue whale: My faithful travel companion
---
On this page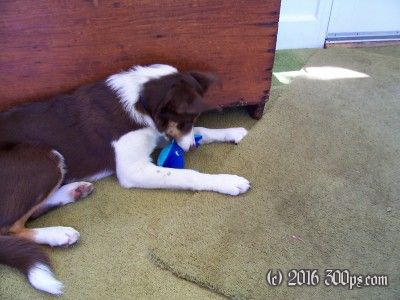 Bert and I went down to the dock in the early morning..., no but seriously (somewhat), Bert the blue whale is a party favor from the New York Securities Industry Association convention I went to in June 2004. (I hope the SEC doesn't come after me for accepting gifts...)
A company called Whale Communcations (gobbled up by Microsoft soon thereafter) was handing them out. Since then Bert has graced the front of my desk on Federal Street in Boston. He keeps an eye out for any unusual activity in the office.
Bert used to have a sister named Bertha but I gave her to a former girlfriend who later moved to New York. I hope she (Bertha) is well.
Bert is sick of looking hearing about software day after day. A couple of months ago he started smoking unfiltered cigarettes and drinking Mad Dog 20/20. I couldnt' have him drinking, smoking, swearing and making lewd comments to the reporting girls any more, he needed a fresh start. So I've decided to take him on this European motorcycle adventure hoping that he will turn over a new leaf and find inner peace.