Apple Valley to Landers: no bed tonight
---
Sagebrush, Saguaro, and Sweat
Map
Statistics for today
| | | |
| --- | --- | --- |
| Distance | 88.00 kms | 54.68 miles |
| Climbed | 473 meters | 1,552 feet |
| Ride time (hours) | 4.29 | - |
| Avg speed | 20.6 kph | - |
Statistics for trip to date
| | | |
| --- | --- | --- |
| Distance | 971.54 kms | 603.97 miles |
| Climbed | 7,388 meters | 24,239 feet |
| Ride time (hours) | 79.03 | - |
On this page

Monday, October 30th, 2017
The Warmshowers experiment has been a success. I have a leisurely breafast with my host, finish up my laundry, then finally hit the road after 10. I don't hit the road too hard though... I see a coffee shop a few miles along and I can't resist stopping for a latte. Then I stop at a bike shop to pick up a spoke wrench. The woman who sells it to me is adamant that I carry a lot of water going to Yucca Valley as there is a long stretch of desert without services. I'm waiting until Lucerne before I load up, why carry the weight if I can get water down the road.
After all is said and done, today's riding doesn't really start until 11:30. Fortunately I've got a pretty strong wind at my back so I end up squeezing in some miles in spite of the late start. This road is sketchy in places because there frequently is no shoulder but there always seem to be trucks -- a bad combination. I bail out a few times on the soft shoulder to avoid a suicide squeeze when there are trucks traveling in both directions.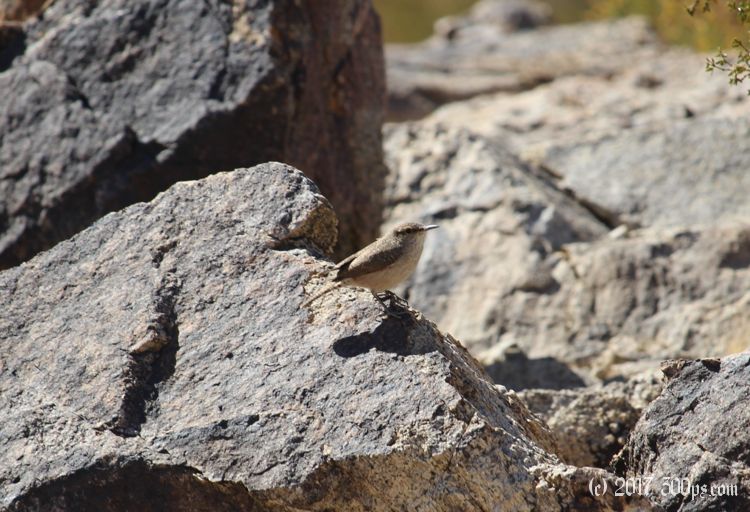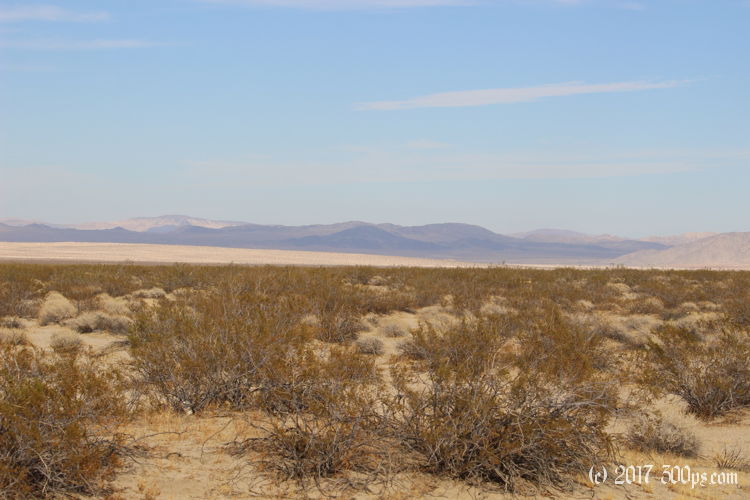 I stop in Lucerne for a gallon of water. The road gets decidedly lonelier for the rest of the day. There isn't much out here and the traffic has dropped way off; I have a relaxing afternoon getting blown along by the wind. Even the climbs (of which there a few) don't feel too strenuous. The temperature has dropped way off as well. For the first time on the trip I don't feel hot when I'm riding.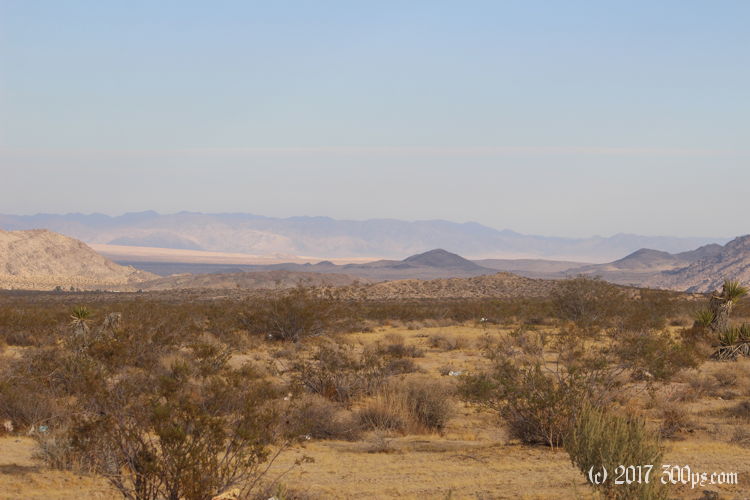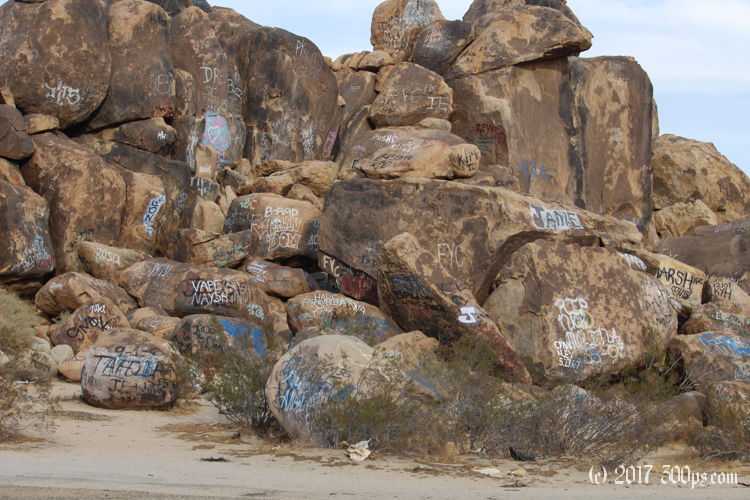 At the top of one of the climbs I can see a fair amount of civilization on the plain below. It's getting late and I don't want to have to scramble to find a place to camp, I might as well just do it here where I can take advantage of the this BLM desert no man's land. I wheel off into the desert, set up shop and make dinner. I'm not far from the road but I'm not worried about it. As time goes on I find my stealth camping to be getting less and less stealthy. I guess I've done it so many times without incident I'm no longer particularly worried anymore if someone sees me.
I'm surprised to find I've got cell service. That takes care of the evening's entertainment.