Moissac to Au Fin Fond du Lot: Let the foie gras feast begin
---
Map
Statistics for today
| | | |
| --- | --- | --- |
| Distance | 47.61 kms | 29.83 miles |
| Climbed | 543 meters | 1,781 feet |
| Ride time (hours) | 2.83 | - |
| Avg speed | 16.8 kph | - |
Statistics for trip to date
| | | |
| --- | --- | --- |
| Distance | 297.46 kms | 184.55 miles |
| Climbed | 1,376 meters | 4,514 feet |
| Ride time (hours) | 17.10 | - |
On this page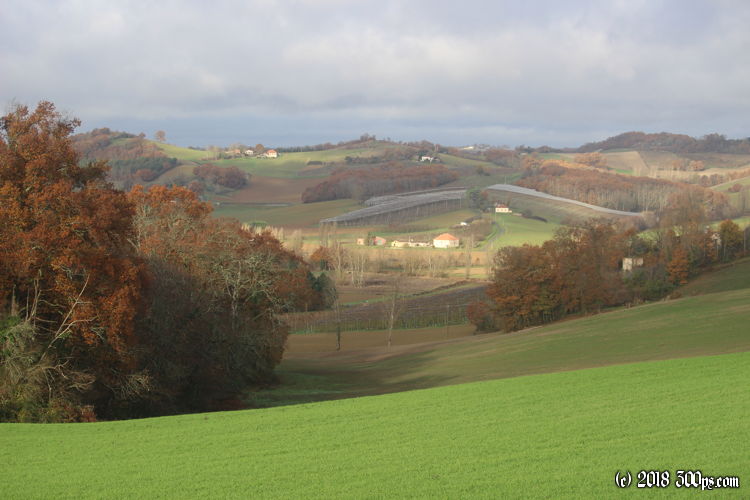 Thursday, December 6th, 2018
Another cold and damp morning complete with threatening clouds. The forecast is only for light drizzle so I hope to finish my short ride today relatively unscathed.
After packing up the campsite I only have a few kilometers to ride to get into Moissac where warm croissants and a double espresso await me. I savor my coffee to give the day a chance to warm up a bit.
This last section to my destination, while short, brings some climbing as I make my way through Quercy. My knees are feeling the strain of lugging all the weight up the hills. If I haven't ridden with a full load for a while they always complain a bit.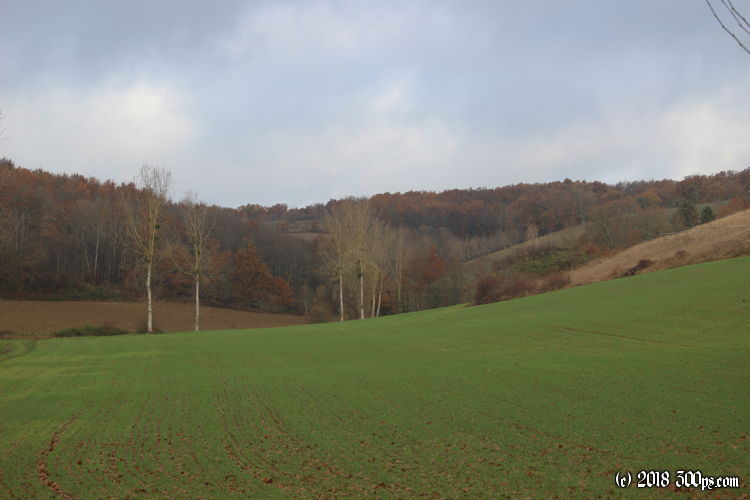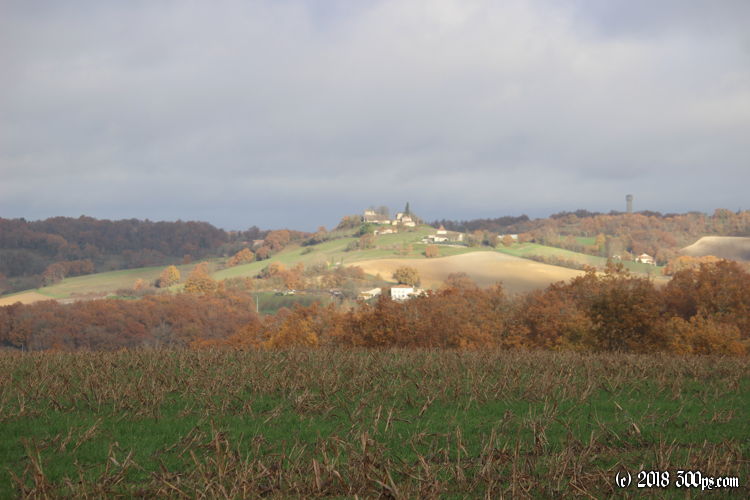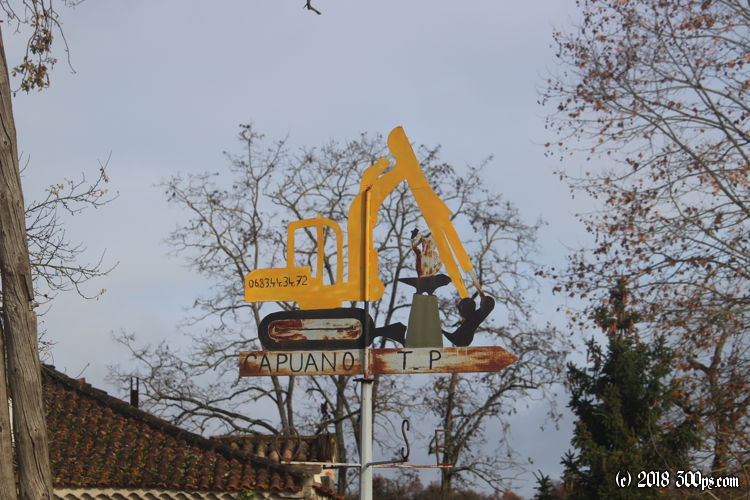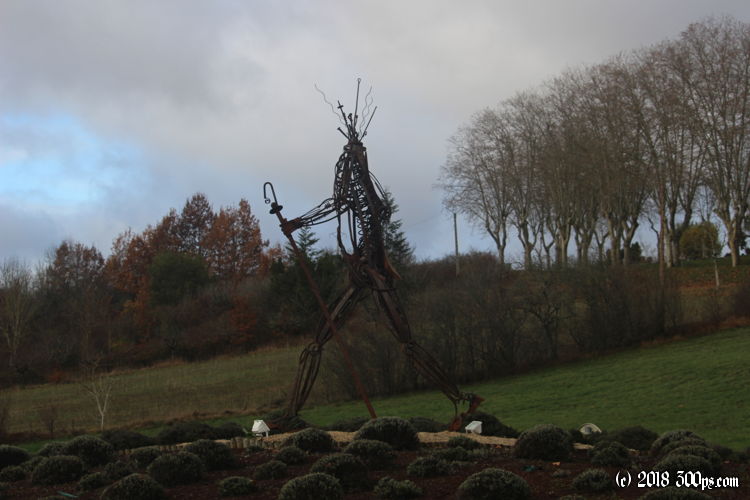 I arrive just in time for lunch... starting with a huge block of foie gras. It's just as delicious as I remembered it. Time to restore those lost calories from the last few days, and maybe start working on a reserve for the trip home.