Thoughts on northern New England/Quebec:
---
On this page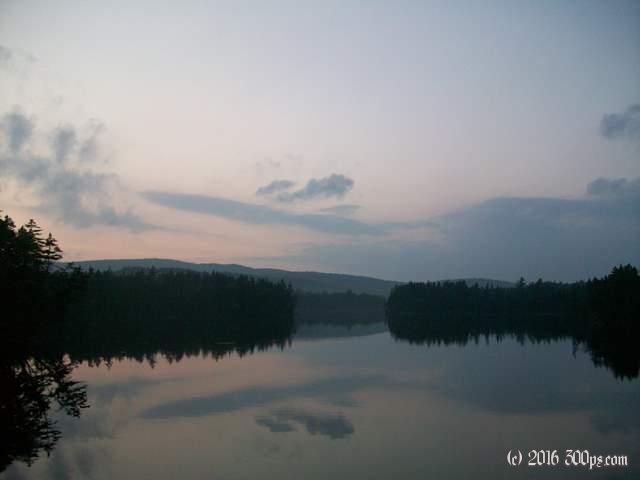 Saturday, October 1st, 2011
I just finished a short tour of northern New England and Quebec, covering 917 miles in 13 days. Here are some thoughts on the trip:
Equipment:
I am very happy with my Schwalbe tires. I had a Marathon Plus 700/38 on the back that started the trip with about 1,500 miles on it; on the front I had a brand new Dureme 700/35. I didn't have a single flat (first time I've never had a flat on any trip of significant length), and I only added air twice, each time 5 to 10 PSI to each tire.
I've taken to checking the spokes every day. There is always at least one that needs a little adjusting. Better to keep on top of them before they get way out of wack.
Short of wearing fisherman's gear, is there any raingear that actually keeps you dry all day in heavy rain? I've tried a number of different gloves, gortex slickers, pants, etc hoping for something that works and is light enough to comfortably cycle but they just don't cut it.
My Ortlieb bags continue to amaze me. 12,000 miles on them now and not a single problem or tear.
Massachusetts
Most of the state is so densely populated it can be hard to find good places to stealth camp. I've found the best thing to do is make a large state park the destination for the end of the day, on this trip Douglas and Watatic (which thankfully didn't live up to its name) parks, and head off on one of the trails to find a secluded spot to camp.
New Hampshire
I discovered a trail by accident that proved to be a very enjoyable ride. It appears to be intended primarily as a snowmobile path but wasn't too difficult to follow on a loaded bike with the exception of some overgrown brush in some areas. I rode it for about 35 miles starting in Fitzwilliam and ending in Walpole. The banks of the Connecticut river in the Walpole area provide plenty of stealth camping opportunities with great views and free (cold) bathing.
Vermont
I had two Forest Service campgrounds all to myself: Greendale and Chittenden Brook. Both were in nice spots; getting into Chittenden Brook is a stiff climb on dirt that almost made me get off and push but I just barely made it. I also stayed one night in a state campground and I regretted it. They are expensive and full of RV's and kids, which is fine I guess but not what I'm looking for in a camping experience.
Irene caught up to me while camping next to Lake Champlain. I broke camp in the rain at dawn and rode 35 miles to Burlington before I gave up and got a motel room. I couldn't have been more wet if I had ridden straight into the lake.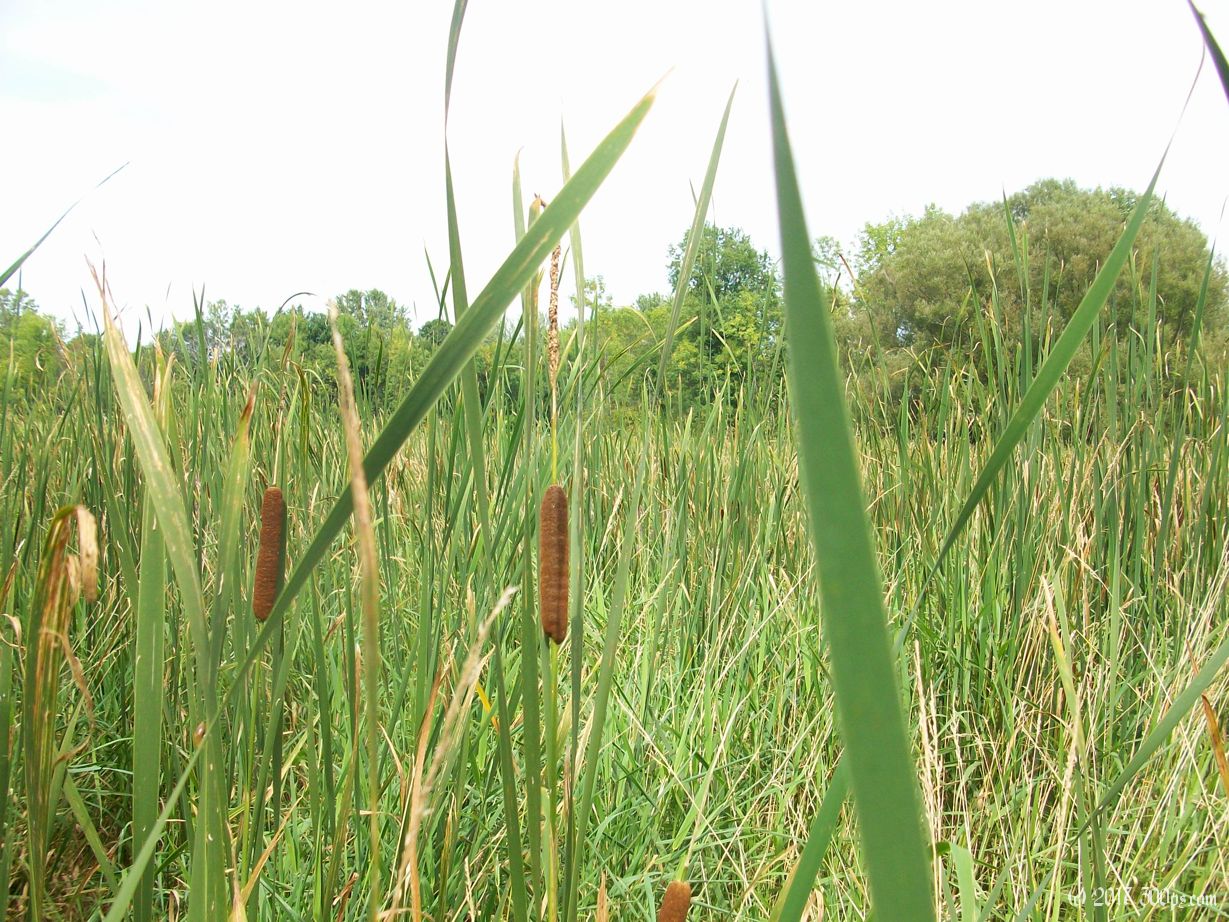 Quebec
I suspect the border agent thought I was homeless with my loaded bike and less than pristine appearance. He didn't seem to believe that I had enough money to pay for my stay in Quebec, so he sent me on for further interrogation. When they ran my passport and found I used to have a long-term Canadian visa, I was on my way.
Kudos to Quebec for building La Route Verte, a set of connecting bike paths that are positively German in their construction. The signage was impeccable, I never once got lost or questioned which way to turn. Along the way there are information kiosks with friendly assistance and maps showing the location of services. I was impressed that they were staffed even on weekdays. There was a sign for the 'sentier trans-canadien' along with the 'route verte' signs which got me to thinking: I wonder how it would be to follow the trail all the way across Canada? The back-woods track of the paths provides lots of opportunities for stealth camping. One night I was almost discovered (or run over) by someone on a dirtbike who passed within yards of my tent but thankfully didn't see me.
I arrived at the Mont Mégantic park one night around 6:30pm. I had seen signs for the 'secteur Franceville' campground opening in September and even though it was only September 1st, I had decided to check it out anyways. When I got there the campground still wasn't open but I ran into the park director Pierre who graciously invited me to camp on his property. His land has a beautiful view of the mountain, and he made dinner! Merci Pierre, on a bien jasé.
I re-entered the states via Coburn Gore. This border crossing can be tedious because it is so small. There are only a couple of agents and if a lot of people are going through, there can be a long wait. I had been through this before on the motorcycle and the day I crossed was the same. At least the agents didn't search all my stuff, which they tended to do when I was on the motorcycle.
Maine
Route 27 to Rangely is a great ride. I camped in a beautiful spot on Chain of Ponds, saw a couple of moose, and ate exceptional carrot cake at Stratton Diner. They redid the road about 10 years ago and now it has a decent shoulder for most of the trip. I had another good campsite on Cupsuptic Lake after Rangely, although a coyote woke me up a couple of times sniffing around. My experience with coyotes has been that if they see you, they go away and won't come back. However if they happen upon the tent at night, they sometimes hang around for a while. I followed 16 back into NH and spent the night in Gorham. Hard rain and no respite in the forecast convinced me to make the 100 mile dash to Portland in one day, then catch the Amtrak Downeaster back to Boston. The train has no racks and the bike barely fit in a handicapped spot.