Time off in Cusco: Food, sleep, coffee, fix the bike
---
On this page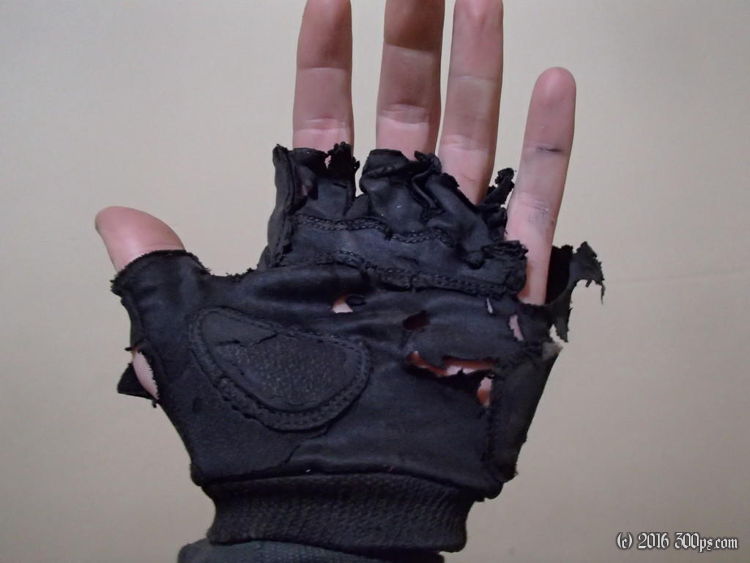 Since I came to Cusco I´ve just been eating, sleeping, and running a few errands. I confess that I´ve gone to Starbucks every morning... I couldn´t resist a good cup of coffee. It´s always full of Americans, it draws us like bees to honey....
I brought the bike to a shop called Ruso, run by Ruso, planning to just have the front hub cleaned and repacked because it was getting sticky. He offered to clean the whole bike, repack both hubs, and replace all 4 cables for 15 dollars. An irresistible deal.
I spent some time swapping stories and information with Devon, a guy from San Diego who has ridden from San Diego to Alaska to here and is on his way to Argentina.