Singapore: days off, then Bangkok and the 40 kilogram, 1 kilometer medley
---
Statistics for today
| | | |
| --- | --- | --- |
| Distance | 54.80 kms | 34.18 miles |
| Ride time (hours) | 4.07 | - |
| Avg speed | 13.4 kph | - |
Statistics for trip to date
| | | |
| --- | --- | --- |
| Distance | 2,291.90 kms | 1,424.18 miles |
| Ride time (hours) | 119.80 | - |
On this page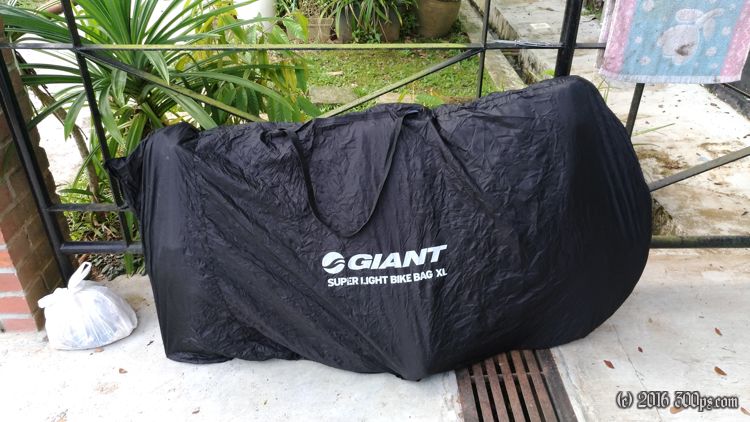 Tuesday, January 3rd, 2017
Time to fly with the bicycle again...back to Bangkok. Dismantle, clean, replace brakes and rear tire, then wrap up and bag the bike. A late night flight and an Olympic event of a walk with all my stuff from the airport to the hotel.
So I've still got a few days in Singapore before my flight to Bangkok. I was planning on taking the ferry over to one of the close Indonesian islands to ride around and kill time but Andy offered to let me stay at his place; frankly I need the rest so I take him up on it. Between my Mexican friends and hanging out with Andy and Wai Yeng I think I've talked more in the past week than I have in years!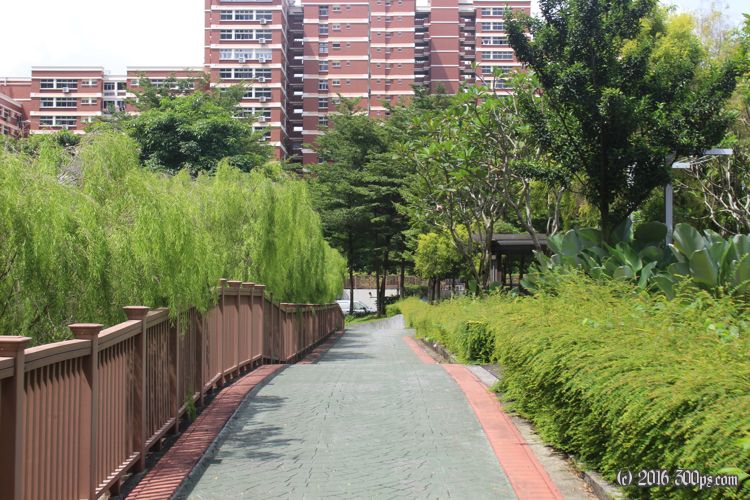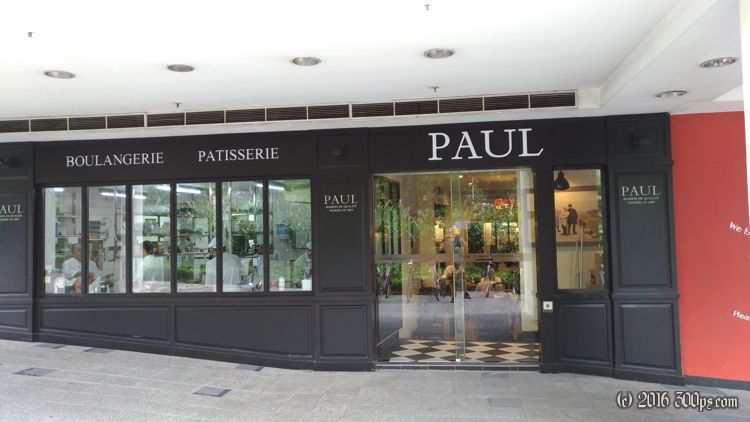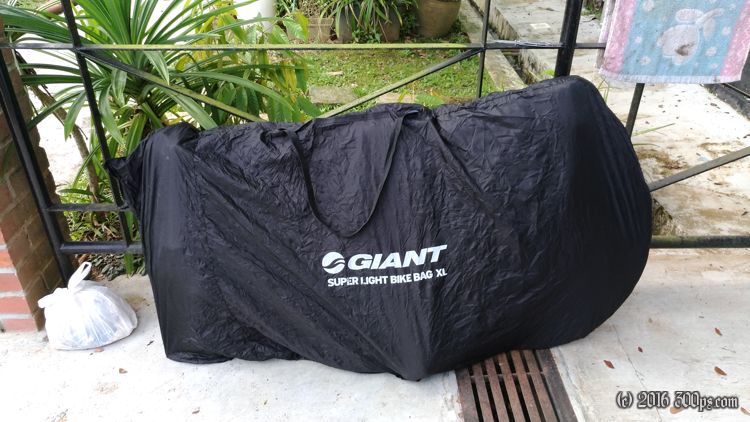 Now comes the flight to Bangkok. I try to find the same kind of foam I used to wrap the bike in Taiwan but I come up empty. Eventually I settle on using a cheap quilt that is big enough to wrap around the bike a couple of times. It works pretty well. Wai Yeng books me an Uber-type ride to the airport (thank you!), then I board my late flight (10:30pm) to Bangkok. It's my first time flying in a 787 Dreamliner. There is some kind of mistake with my seat assignment so they put me in the front of the aircraft in what counts as "1st class" on a budget airline...basically just more leg room is the only benefit. The sensation of flying in the Dreamliner is different from other aircraft. The engines are very quiet and it has more of a floating feel to it.
There is a delay in taking off which ends up putting us in Bangkok after midnight. I get through immigration with no problems, they stamp me with a visa good until my flight out of Thailand on Feb 1st. That's less than 30 days which makes me wonder if the immigration agent had that information available to him when he gave me the stamp. I see the bicycle come out on the conveyor belt in baggage claim, it promptly falls off the conveyor with a crash. My first thought is oh shit, they've been abusing the bike, but it turns out ok. The quilt protected it enough. Once through customs I buy more time for my Thai cellphone chip from the same girl who sold me the chip the first time through. I'm relieved that they are still open at this late hour, I can use the phone to navigate to my hotel. Now comes the fun part: I've got the bicycle in the bag, my Ortlieb long bag, and another medium-sized bag to carry, in all it's about 40 very unwieldy kilos. I struggle from the airport up stairs to a pedestrian walkway crossing the highway, down more stairs through a hotel, then about a 1.5 kilometer walk to the place I've booked. Even at this late hour it's hot and I'm sweating profusely as I'm wobbling down the street with all my stuff. I have to stop repeatedly for breaks and to give my shoulders a rest from the straps digging into them. At last I get to the hotel, well after 1am, someone gets up to check me in then I crash into bed. That walk with all the luggage could be an Olympic event...