Safford to Globe: Don't let the sound of your own wheels drive you crazy
---
Map
Statistics for today
| | | |
| --- | --- | --- |
| Distance | 124.00 kms | 77.05 miles |
| Climbed | 1,073 meters | 3,520 feet |
| Ride time (hours) | 5.31 | - |
| Avg speed | 23.34 kph | - |
Statistics for trip to date
| | | |
| --- | --- | --- |
| Distance | 1,117.77 kms | 694.69 miles |
| Climbed | 13,868 meters | 45,499 feet |
| Ride time (hours) | 48.46 | - |
On this page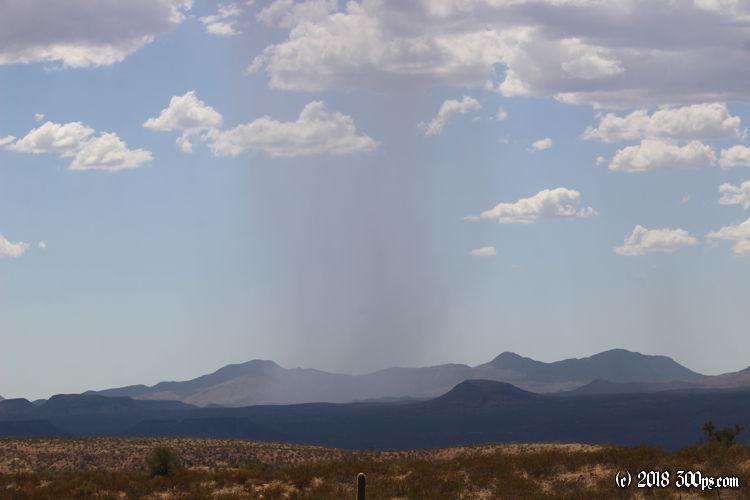 Wednesday, August 21st, 2019
I need to be in Tucson by tomorrow night and I've got close to 200 miles to go. I resolve to take it easy today so that I can give myself some time to recover. I was thinking about shooting for Florence or at least Superior but I need to chill out a bit. The plan is for a shortish day to Globe so I can get there early, have a good meal and an early night to bed; then a long ride to Tucson tomorrow.
It's hot AF again today but at least in the morning I have a favorable wind to help me along across the San Carlos Apache Reservation. Not a terribly exciting ride on this two-lane highway. I did this ride once before in 2011 so I'm just kind of on autopilot as the road slowly climbs up toward Globe.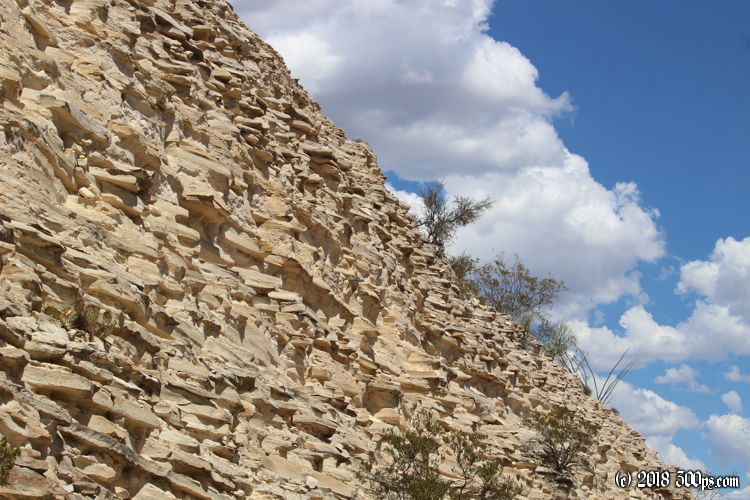 About 10 miles east of Globe the wind turns on me. It's a slog on this final climb.
In Globe I drop my gear at the motel and head to Safeway to buy myself some healthy stuff for dinner. I don't have a lock for the bike but the supermarket manager is nice enough to let me leave it next to the customer service desk while I shop. I wolf down my food back at the motel and crash into bed, with earplugs. There's a Mexican construction crew staying at the motel who are having themselves a barbecue in the parking lot, complete with beer and loud "ranchero" music. The earplugs do their job; I'm deep asleep by 9pm.